Walmart is aiming to help cooped up families have more summer fun with two inventive experiences we think are really great. The best marketing, in our book, are fun, helpful experiences.
The first experience turns parking lots into drive-in theaters. They are also launching a celebrity virtual summer camp.
Walmart Parking Lots Transform Into Drive-Ins
Walmart has partnered with Tribeca Enterprises' Tribeca Drive-in team to transform 160 of its store parking lots into contact-free drive-in movie theaters.
Movies such as Wonder Woman and Space Jam will start in August and continue through October.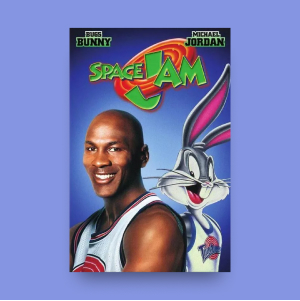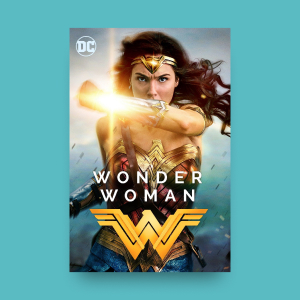 Virtual Celebrity Summer Camp
Walmart is also teaming up with celebrities to bring some summer fun to kids through a camp designed for the internet.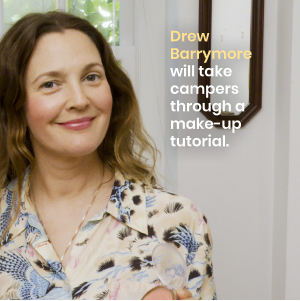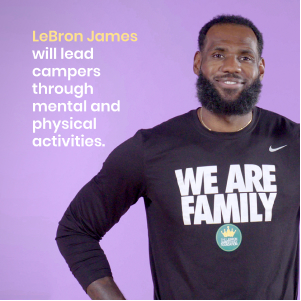 Celebrities include Drew Barrymore, Neil Patrick Harris, LeBron James, Idina Menzel and Todd Oldham. Drew Barrymore, for example, will take campers through a make-up tutorial. LeBron James will lead campers through mental and physical activities with help from his I PROMISE School educators.
Camp by Walmart is produced and developed in partnership with CAMP, a Family Experience Company, along with the interactive video platform eko.
The Best Marketing is Being Helpful
We believe the best marketing is to create fun experiences that are helpful to all who join in. People take notice when marketing actually matters to their lives — not just interrupts it with an ad.
Walmart's experiences above look like great examples of that. Another example is Dabbl, where marketers can help Walmart shoppers earn Walmart gift cards, among other targeted retailers. People actually look forward to marketers' brand videos, trivia engagements and requests for opinions on Dabbl because it's fun and it helps them earn money for shopping. Fun and helpful matters.
Go out there, and make your marketing matter.