Consumers own what marketers & researchers need. Just ask.
Skip traditional gatekeepers. Share your marketing & research budgets with the owners of the attention and data you value most.
Launch marketing & research experiences in minutes
Ads that don't interrupt. Ethically-sourced, zero-party data. Research that's actually fun. Respecting consumers drives results.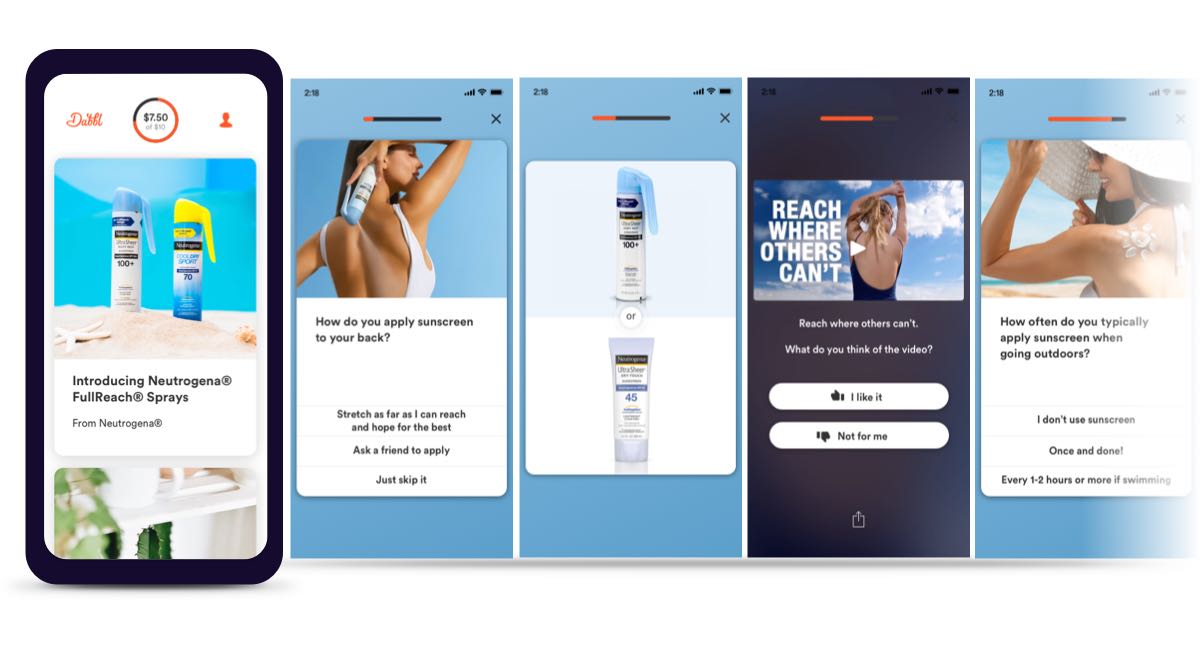 Avg time spent

Beyond the 1, 2, 3 or 10 sec ad "views" elsewhere.
50,003
Experience completions
Your marketing & research is the star, not an interruption.
+291%
Mobile ad recall
Make an impact. Be memorable.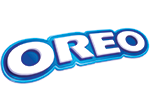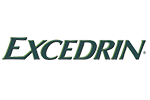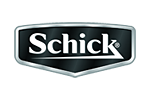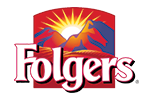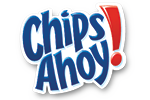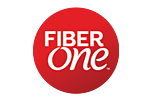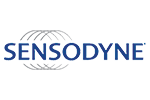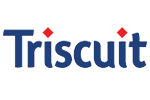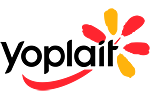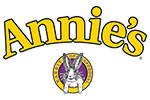 For Marketers
Earn greater attention & data when you share budgets with consumers.
Get Customers
For Researchers
Uncover answers with research that's actually fun for consumers.
Uncover Answers