How brands drive sales with Dabbl's value exchange advertising and Dabbl-powered, partner retail media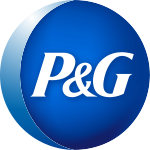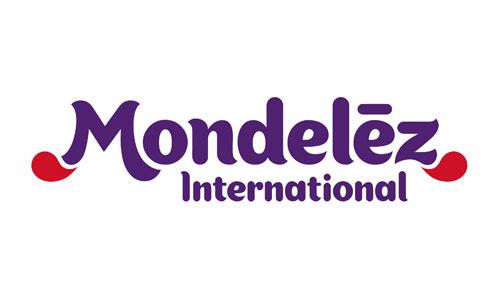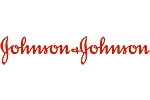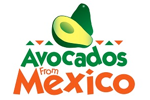 Consumers are becoming pros at ignoring marketing
But on Dabbl, your brand is worth choosing.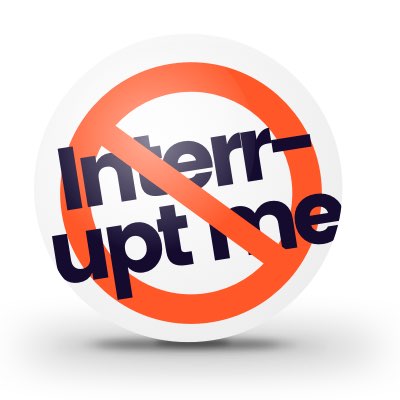 The Old Way
Interrupt their content with ads and get 0.1% click through rates and grumbles.
The New Way
Give them value -- be helpful, entertain -- and they choose to be with you.
Audiences
Reach the consumers you need to reach
Target shoppers of specific retailers like Amazon, Walmart, ShopRite and any other U.S. retailer. Reach shoppers via the Dabbl app and Dabbl-powered, partner retail media.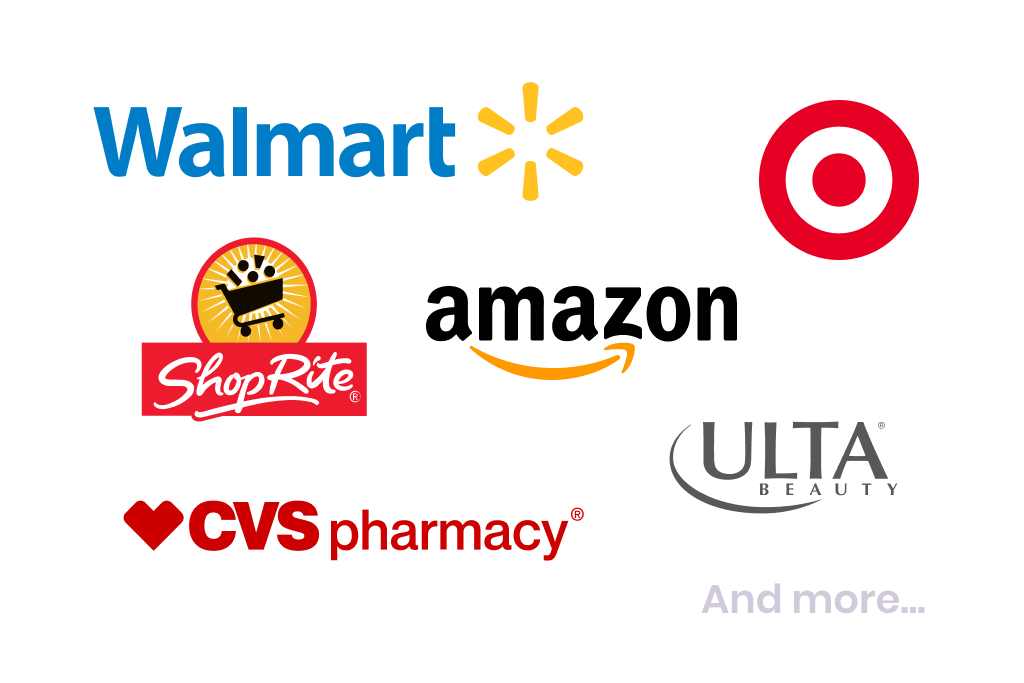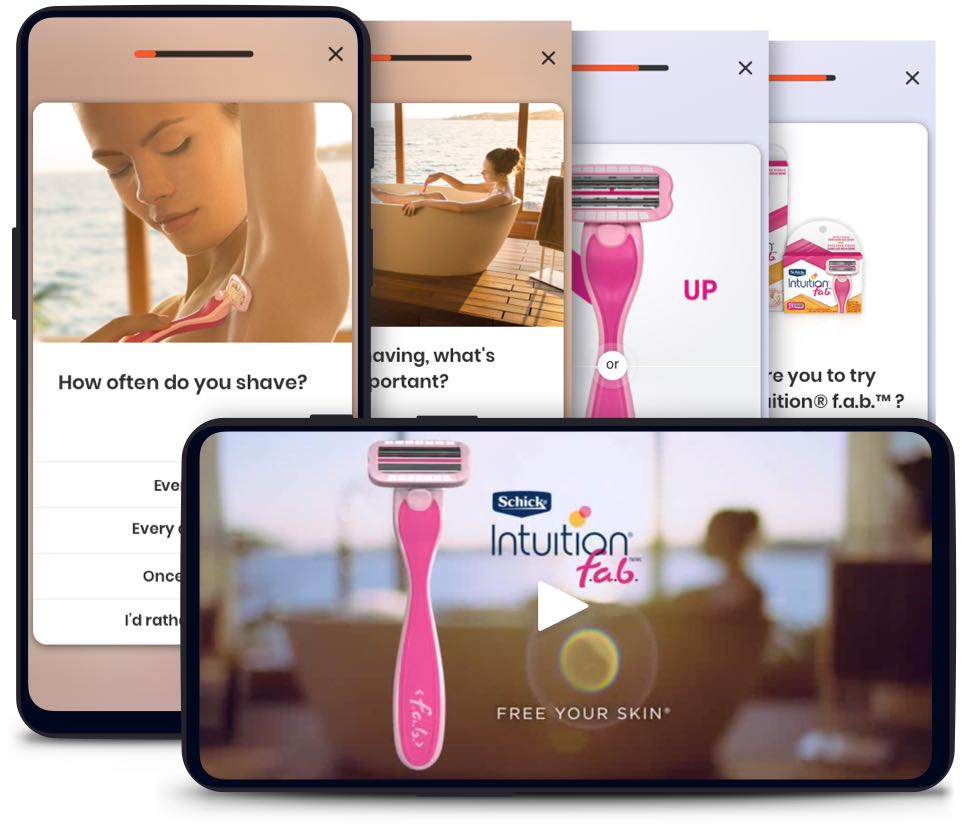 Engagement
More time to tell your story
Consumers come to Dabbl to interact with brands, giving them 42 seconds per brand on average - far greater than the 1, 2 or even 10 seconds of traditional digital ads. Brand-safe. 100% viewability.
Build relationships
Consumers appreciate brands that appreciate them
Consumers come to Dabbl in their downtime, looking to interact with brands that respect and value their time and opinions. On Dabbl, brands help consumers earn things they care about. Dabbl's opt-in, value exchange advertising benefits all parties.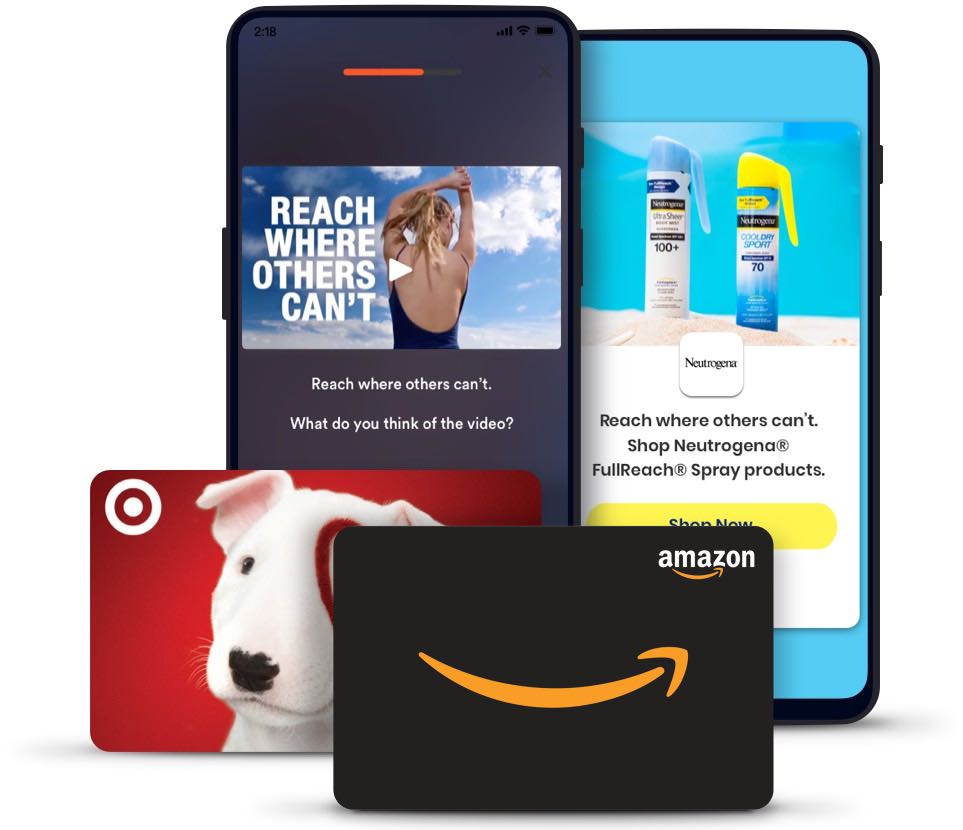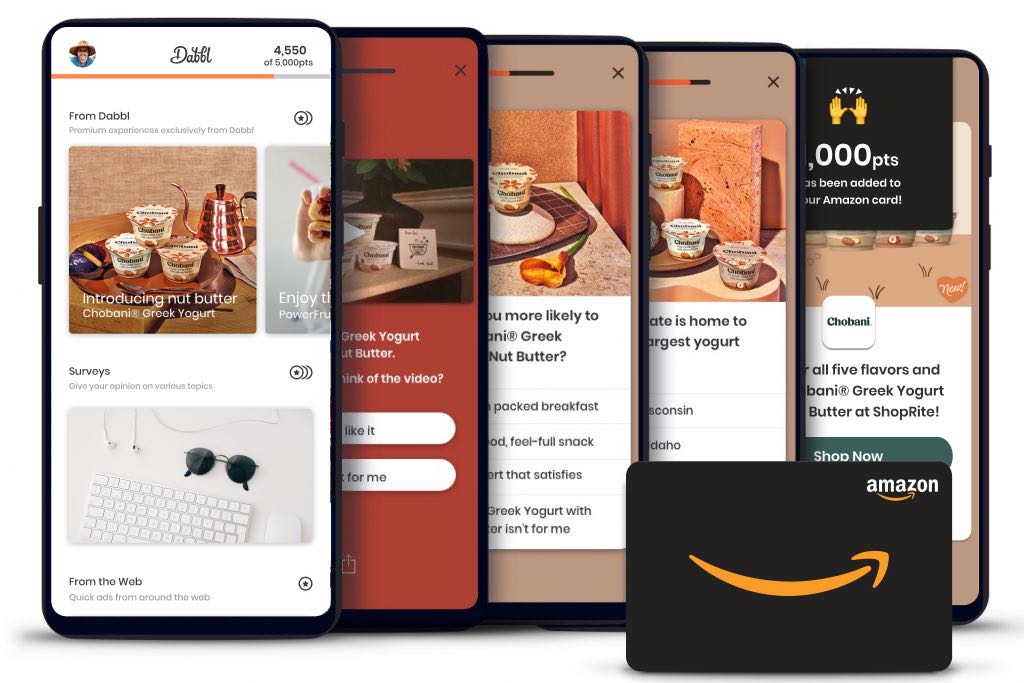 Measurement
Close the loop with in-store and online SKU sales data
Get uniquely deep insights into how your marketing drives purchases at any of your targeted retailers such as Amazon, Walmart and others. Discover consumer preferences and brand impact as well.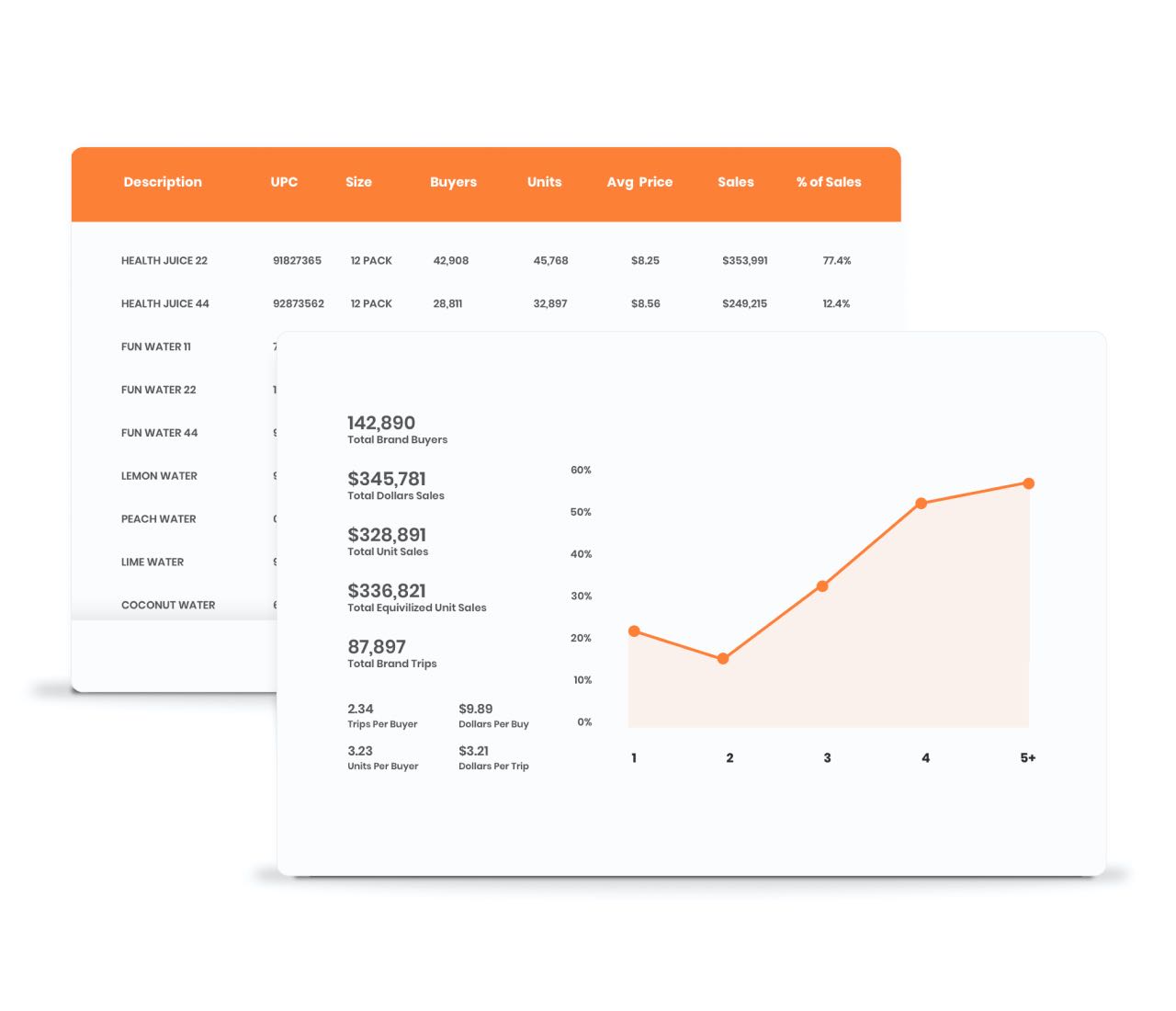 Promoted product line moves from 37% of sales to 87% of sales at targeted stores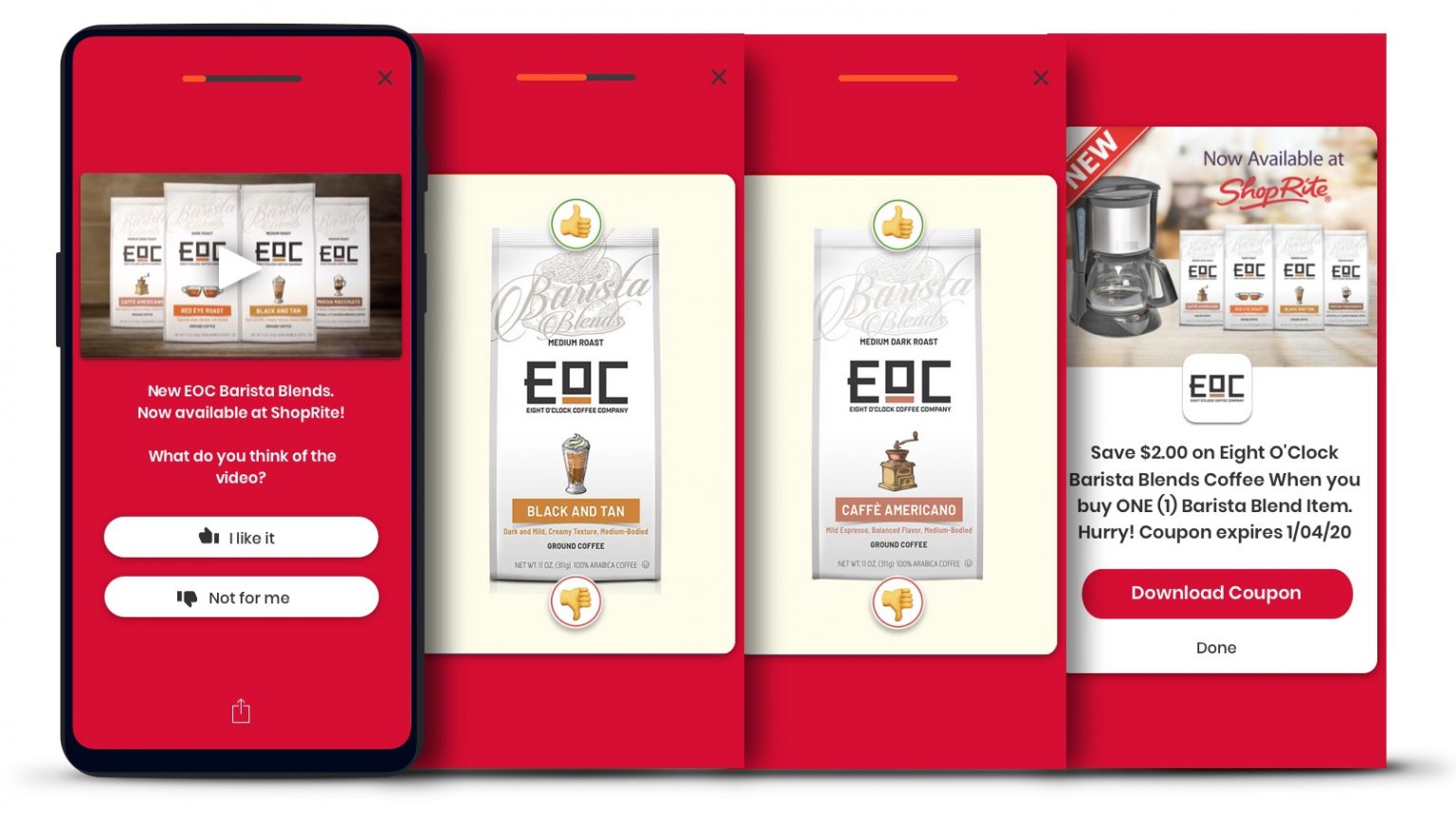 Click-Thru Rate

Link to add coupon to loyalty card
Return on Ad Spend
All brand sales during the holidays
135%+
Increase in Contribution to Sales
Promoted products contributed 87% of sales vs 37% from previous period programming
Our promotion with Dabbl was so easy to activate, helping us to extend our brand campaign with an immersive shopper experience for a key retail partner.