Rich Engagements Are Fun for Consumers & Quick to Launch for You
Quickly launch consumer experiences that can include a variety of activities: video, multiple choice, trivia, this or that, puzzle, and calls to action that link out to your digital properties. Pay only for experiences your audience completes.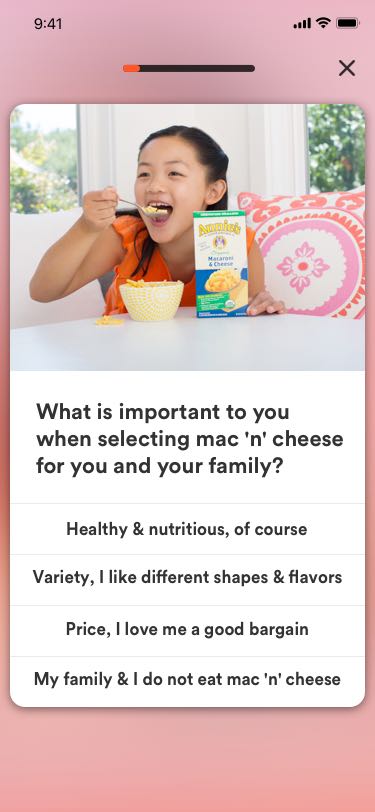 Choice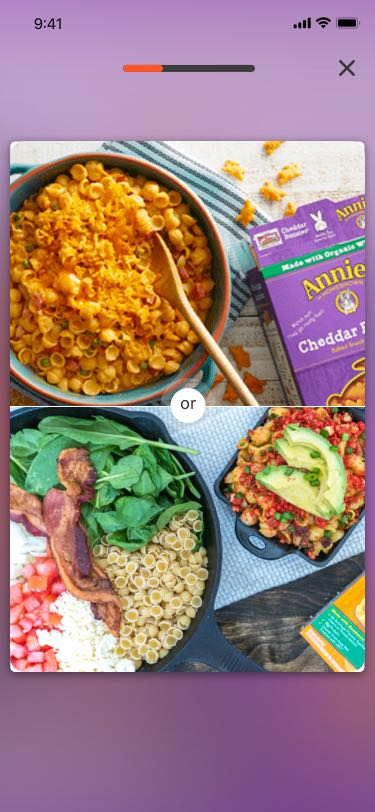 This or that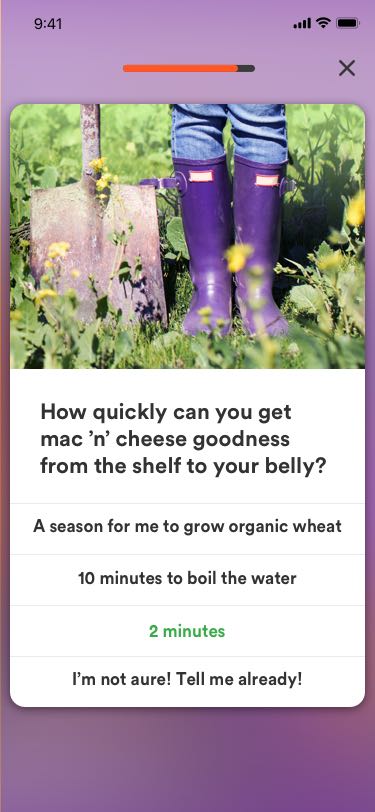 Trivia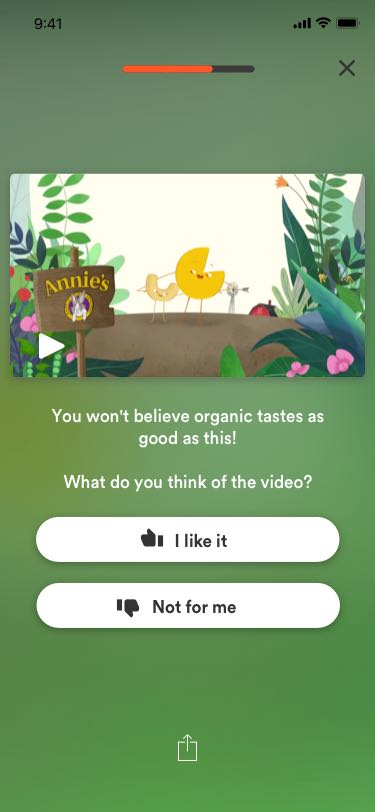 Mobile video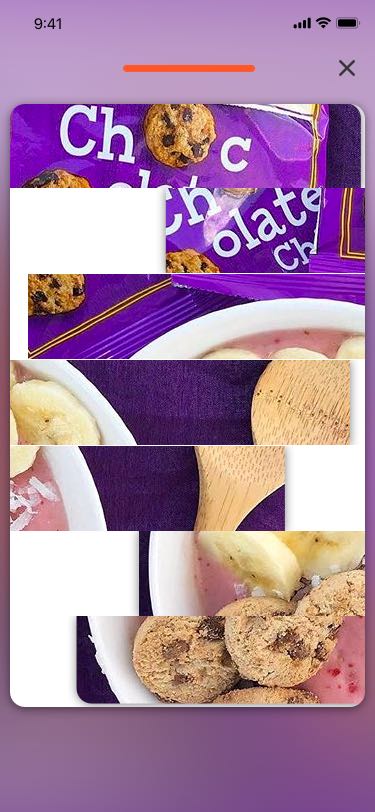 Puzzle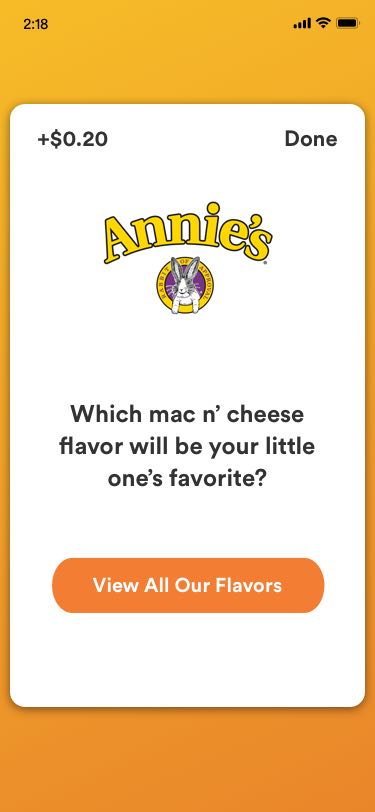 Call to action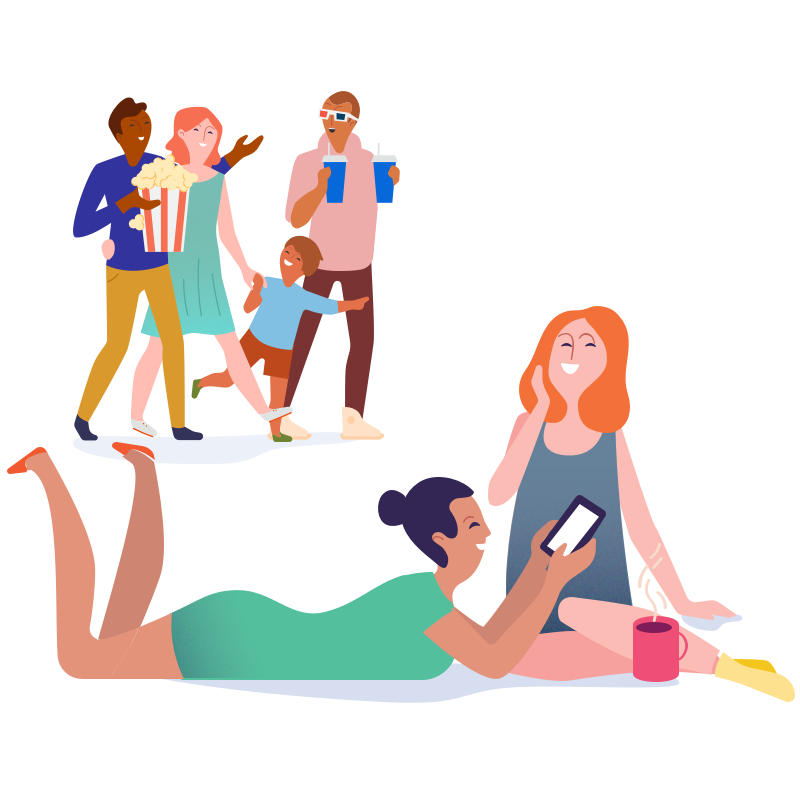 An Audience of Consumers that Want to Hear From Your Brand
Goodbye low response rates. Earn consumers' greater attention and trust. How? Redirect the part of your ad budget that is normally wasted on fraud and other ad waste in traditional ads. Share it with your future customers instead. Your shared ad budget helps them with gift cards for fun activies they value higher than more sponsored media.
There's an Audience Segment For That. Just Ask.
Target by state and designated market area… as well as anything you care to ask. Literaly. Build audiences based on previous responses. Create segments extremely specific to your market, brand or product. Just ask.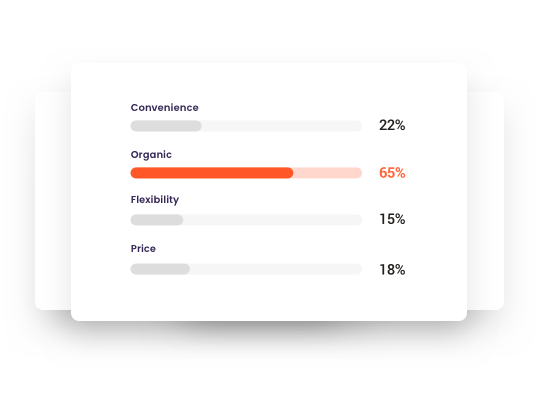 Live Performance & Consumer Insights Reporting
The self-serve Experience Manager gives you a live view into your campaigns. View live results from consumer responses. See the performance of experiences live in your dashboard. Use 3rd party verification from Google Campaign Manager, aka DoubleClick DCM and DoubleVerify.
Build Experiences Quickly
Use the self-serve Experience Manager to quickly create, preview and launch your marketing and research experiences. Quickly build experiences by combinig various activities like video, multiple choice and other options. See results moments after launching.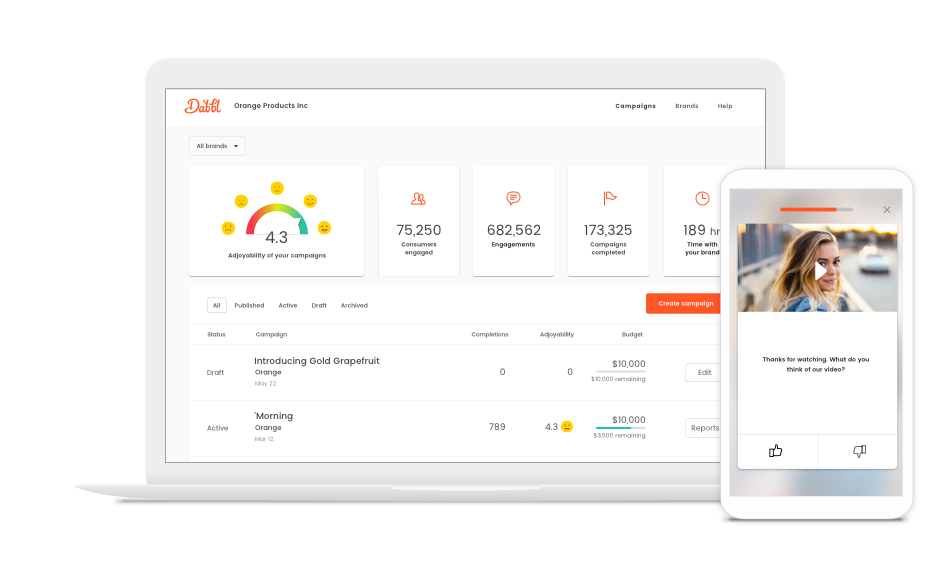 "Dabbl is quirky and doesn't feel like an intrusion. More like a friend sharing something cool with you."
- Dabbl user