We all know the pandemic has rapidly changed many consumer behaviors. Add plant-based foods to the list. The category is seeing strong growth and brands of all sizes are investing more in the space. Let's see how plant-based food brands are marketing their products in this environment.
We'll look at the category data and see what brands from startups to giants like PepsiCo are doing about it. We'll look at plant-based food marketing examples, including how brands are educating consumers about these new products.
A Fundamental Shift
Sales from plant-based foods that directly replace animal-based products grew 27% to $7 Billion in 2020.
In fact, the plant-based food market grew nearly twice as fast as the total U.S. retail food market, which increased 15% in 2020 as the pandemic closed down restaurants and consumers stockpiled food while hunkering down at home.
The findings come from a study by Plant Based Foods Association (PBFA) and The Good Food Institute (GFI) which commissioned SPINS, a wellness-focused data technology company. It used point-of-sales data as well as consumer panel data from National Consumer Panel, a joint venture between Nielsen and IRC.
"The data tells us unequivocally that we are experiencing a fundamental shift as an ever-growing number of consumers are choosing foods that taste good and boost their health by incorporating plant-based foods into their diet" stated PBFA Senior Director of Retail Partnerships Julie Emmett.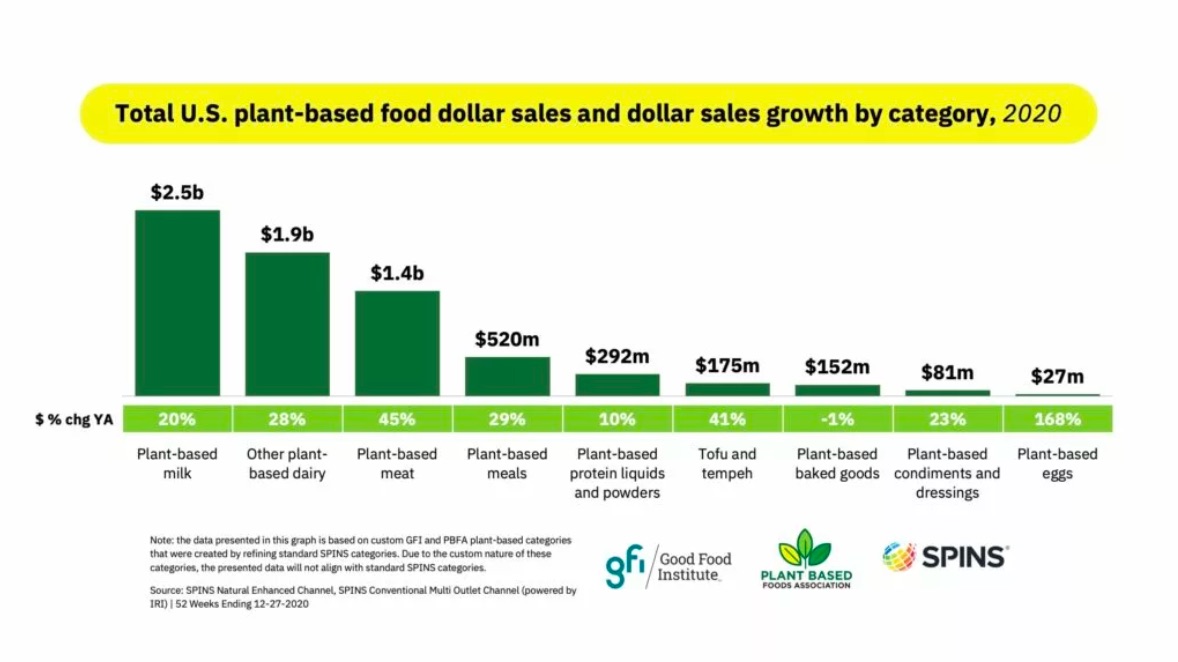 "Almost 40% of households now have plant-based milk in their fridge, and at this rate, it won't be long until we see just as many households purchasing plant-based meat" according to GFI Research Analyst Kyle Gaan.
Brands Are Moving In
New brands, established companies and industry giants are all looking to plant-based foods as opportunities for growth.
Bel Brands USA
Bel Brands USA, makers of The Laughing Cow® and Babybel® brand cheeses, recently launched the Nurishh plant-based cheese brand, the company's first wholly plant-based brand.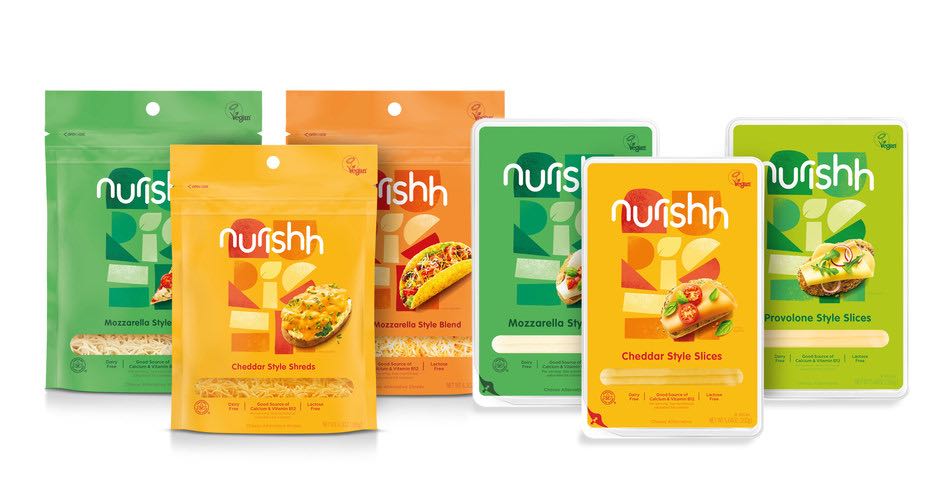 PepsiCo
The beverage and snack titan PepsiCo also sees opportunities in plant-based products and is investing in a range of plant-based brands.
PepsiCo's CEO Ramon Laguarta, stated on a Q4 2020 earnings call, "As you think about [how] we're creating spaces for future growth, one of them is plant-based snacking, plant-based convenient solutions."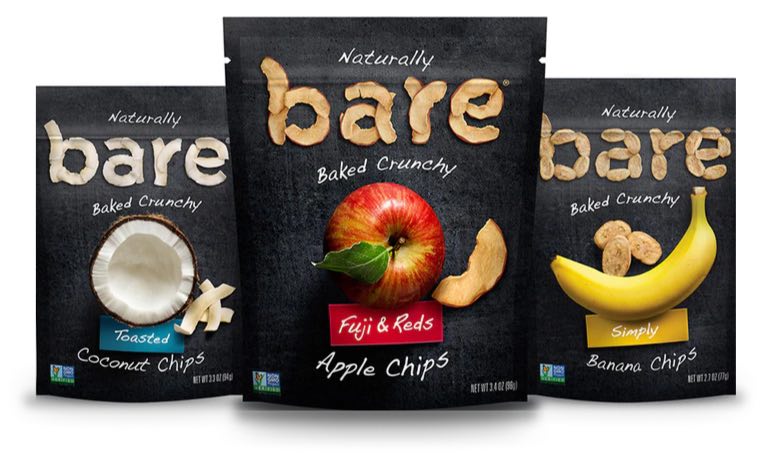 In addition to its partnership with plant-based Beyond Meat, and its purchase and creation of several plant-based brands like Bare Foods, Health Warrior, BFY Brands and Hilo, the company has also relaunched its Evolve brand.
PepsiCo acquired the plant-based protein snack and beverage brand in 2019 from Hormel as part of a $465 million deal which also included Muscle Milk.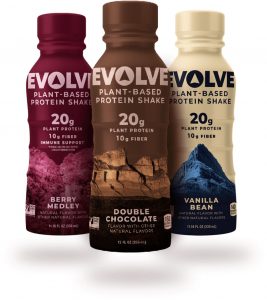 After the purchase of Evolve, the company noticed "the brand had high rates of repeat customers and regularly drew new shoppers into the category."
"We saw that performance and thought 'Gosh, there is really something here.'" It "really has to do with the data that we are seeing around consumers being ready for plant protein." stated Laura Gardner, senior director of the active fitness portfolio at PepsiCo.
As Gardner puts it, it's about "really catapulting it into the mainstream in a way that the brand hasn't been in the past."
Educating Consumers
Two big needs of most plant-based brands are 1) introducing the new brand to shoppers and 2) spending enough quality time with these shoppers to educate them about the products.
Pure Farmland is a plant-based protein brand with plant-based, meat-alternative products such as burger patties, meatballs and breakfast links. They partnered with mobile engagement platform Dabbl which lets brands target shoppers of any retailer such as Target, Walmart and ShopRite, spend lots of time engaging with these shoppers and then see the results of SKU-level sales data at those retailers.

Pure Farmland created a brand experience with eight activities — well beyond your typical banner ads or even video ads.
The experience opened with a 15 second brand video showing parents one way to introduce plant-based foods to their family. "The kids think they're eating their regular tacos. But they're actually eating something new." The video closed with Pure Farmland's positioning: "Grow your options. Change your world."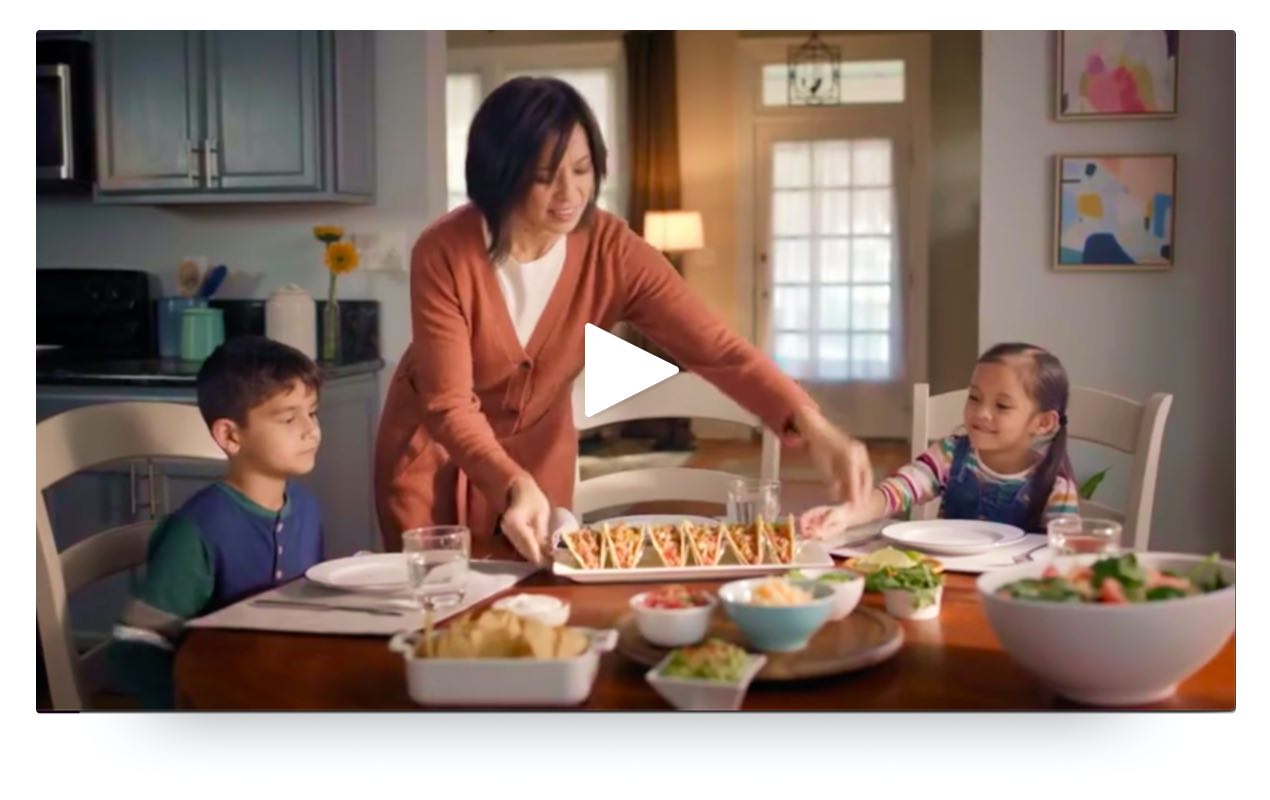 The consumer then engaged with seven different image- and text-based activities exposing them to different recipes and uses of plant-based foods as well as measuring their plant-based buying intent. And for the consumers' time and attention, the brand added cash to the consumers' gift cards, helping them a bit at the checkout.
The brand also participated in Dabbl Verified Purchases. Dabbl's Verified Purchases let shoppers get cash back for their purchase of select SKUs at targeted retailers and helps boost sales as well as provide brands with anonymized SKU-level sales data.
With all of this engagement, consumers showed great interest in the Pure Farmland plant-based products, including high click-throughs to access more plant-based recipes and product sales.
As SPINS' Head of Retail Dawn Valandingham states, "the plant-based category has evolved to the point that retailers can't limit who they consider the plant-based shopper. They should now assume everyone is a potential plant-based buyer and educate them enough to see the possibilities."