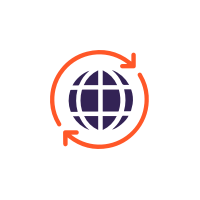 Drive In-store & Online Sales
Improve ShopRite in-store and ShopRite From Home ecommerce sales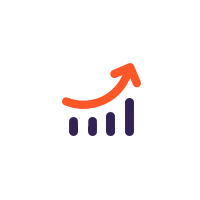 Detailed Reporting
Get detailed reporting, including sku-level, in-store and online purchase data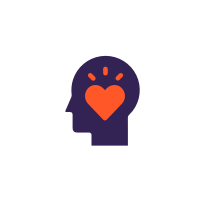 Be Top of Mind, More Favored
Brands average +106% ad recall, +22% favorability & +15% purchase intent
"Dabbl tracks in-store sales from shoppers who interacted with our experience. This is basically
the holy grail for digital marketing

. Few other partners can provide such direct ROAS."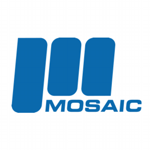 Engage ShopRite shoppers on their terms, get better performance
Dabbl ads do not interrupt. Spend more time with ShopRite shoppers, have greater brand impact and get better results. Being respectful wins.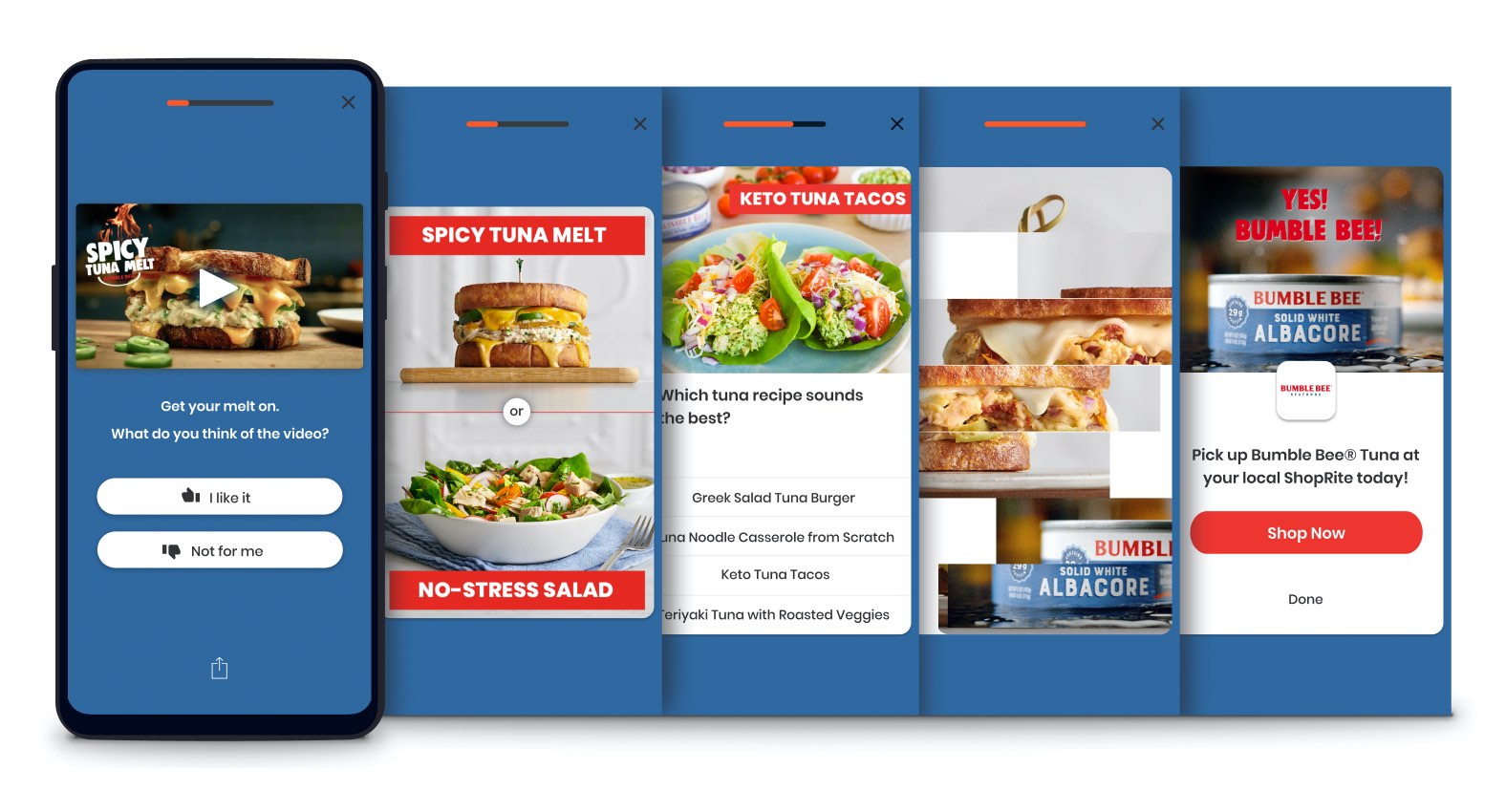 Return on Ad Spend

SKU-level purchase data at targeted retailer
+292%
Ad Recall
Exposed vs Non-Exposed
Avg Time Spent per Experience
Beyond the 1, 2, 3 or 10 sec ad "views" elsewhere.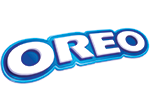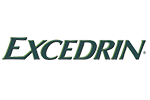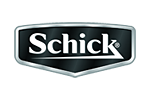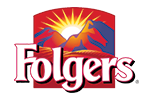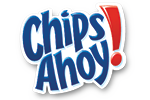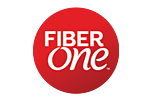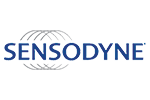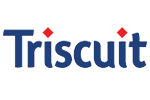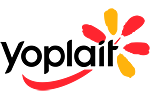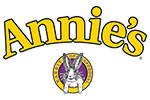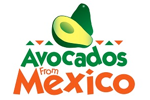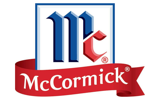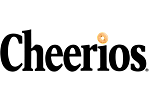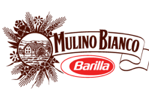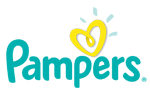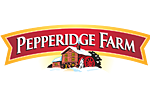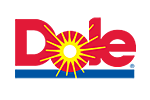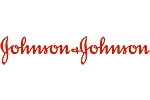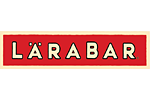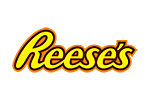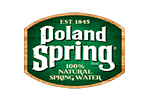 "Dabbl gives us a forum to share educational messaging with our consumers in a fun and engaging way."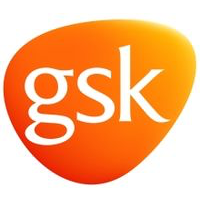 ShopRite shoppers learn, have fun and act
Mix activities like video, multiple choice, trivia and calls to action, including digital coupons that add to shoppers' ShopRite loyalty card with one click. We help you source marketing material from existing assets and get you launched quickly.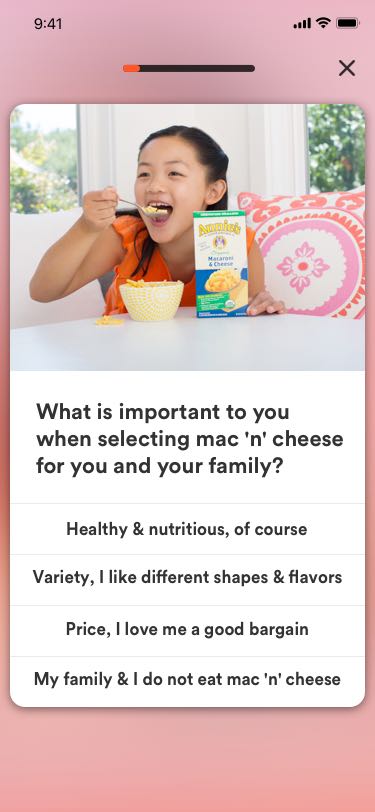 Choice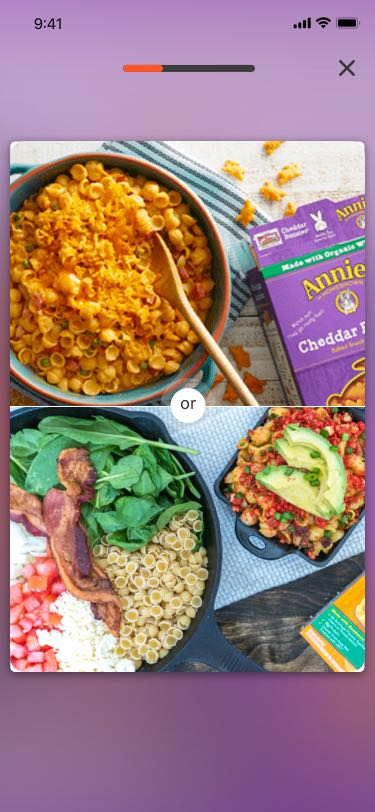 This or that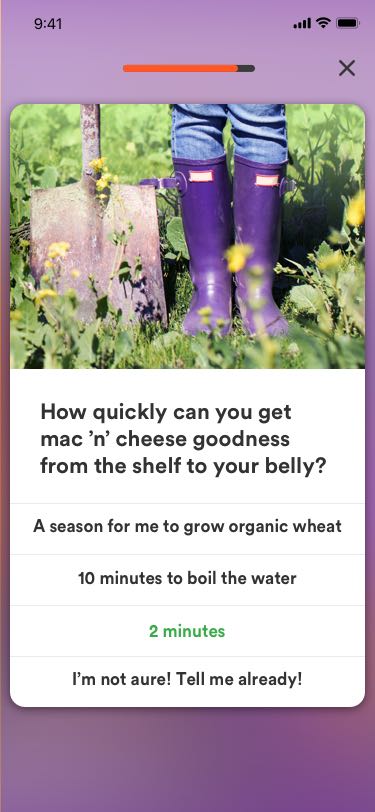 Trivia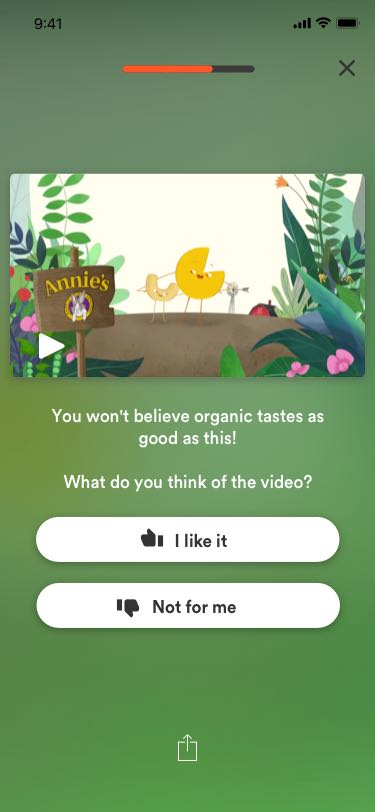 Mobile video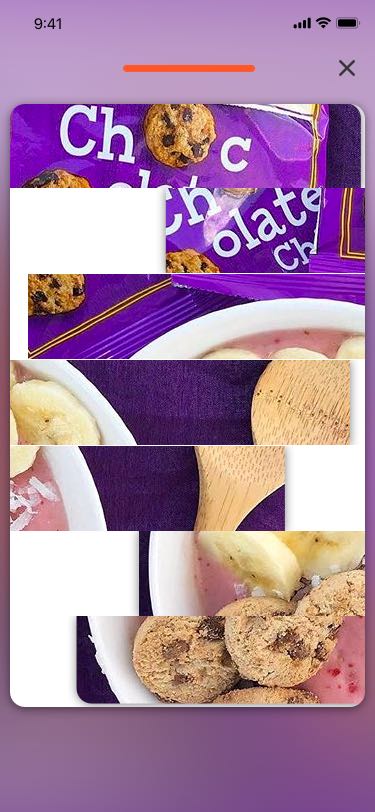 Puzzle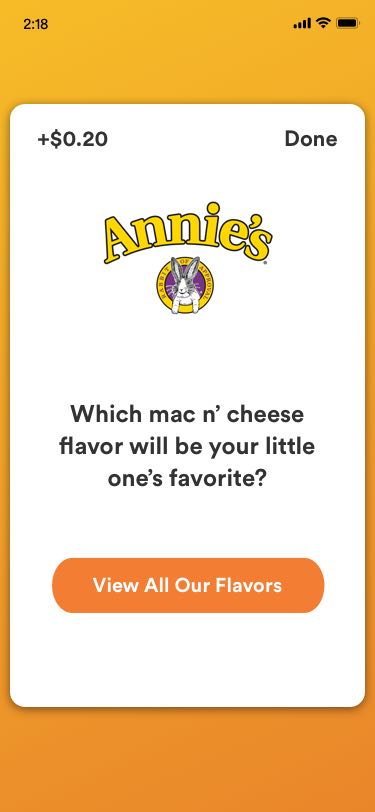 Call to action
Everything becomes simpler when ShopRite shoppers are waiting to hear from you
Our promotion with Dabbl was so easy to activate, helping us to extend our brand campaign with an immersive shopper experience for a key retail partner.
Boost your CitrusAd performance

Our partner CitrusAd and Dabbl work incredibly well together. Add much deeper engagement and in-store sales measurement when you add Dabbl to your CitrusAd campaigns.