Win, Win With Verified Purchases
Brands are rewarded when they help shoppers. Drive trial and sales with pay-per-performance, cach back incentives.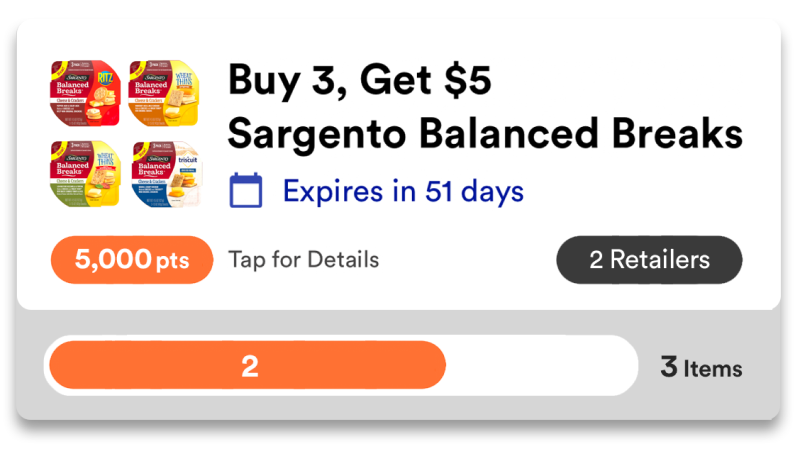 Single Or Multiple Item Purchase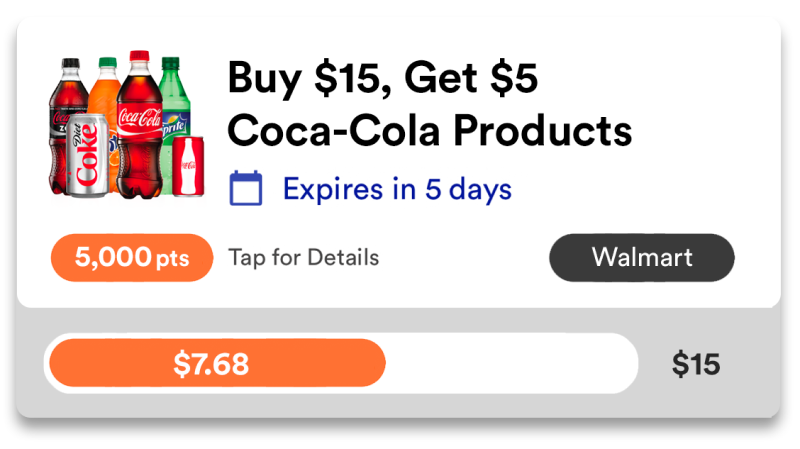 Purchase Amount Threshold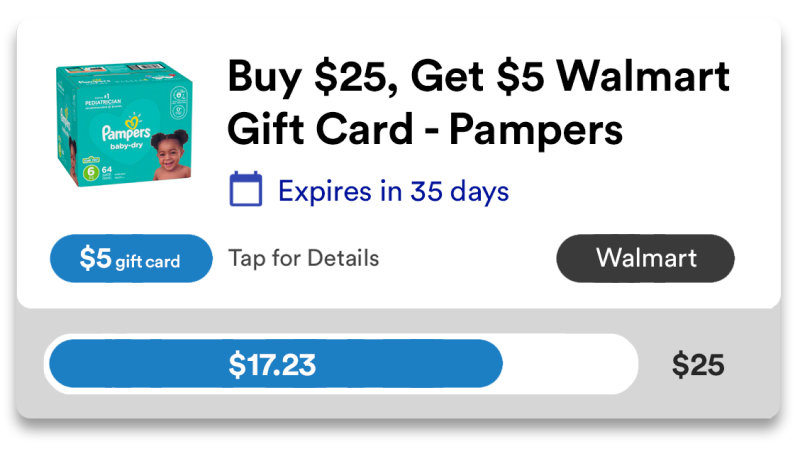 Designated Retailer Reward
Reach Your Audience
Reach Shoppers of Any US Retailer
Choose the in-store or online retailers where you want to drive sales. Choose the brands or specific SKUs you want to boost.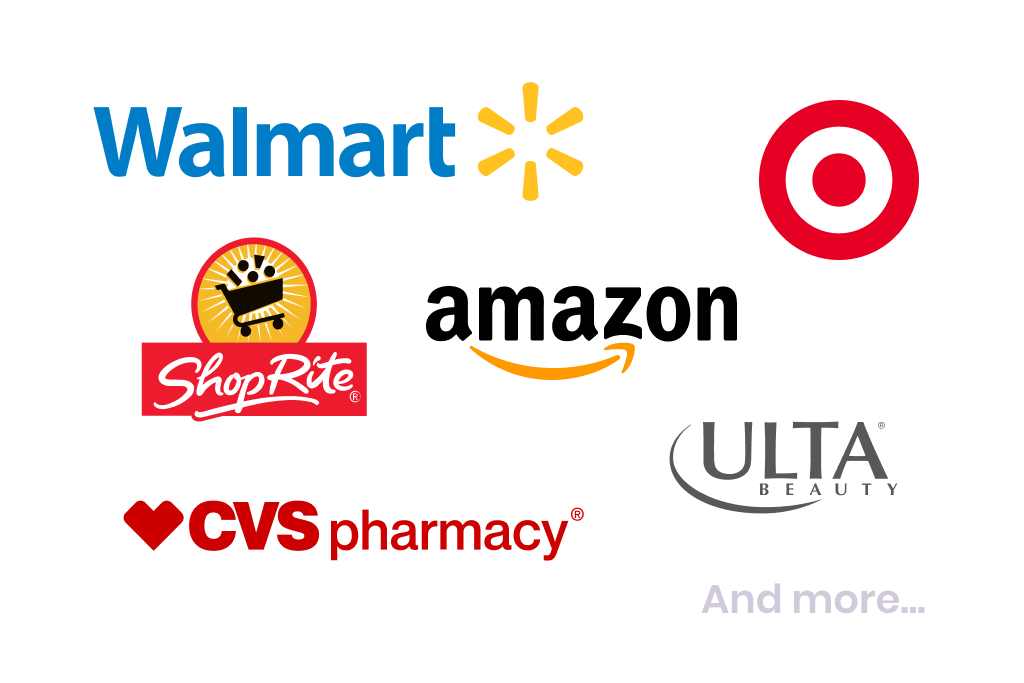 Drive Sales
Boost Product Sales at Chosen Retailers
Shoppers get cash back when they verify purchases via receipt validation or linked retailer accounts. Combine with Dabbl Brand Experiences' deep engagement to drive even greater performance.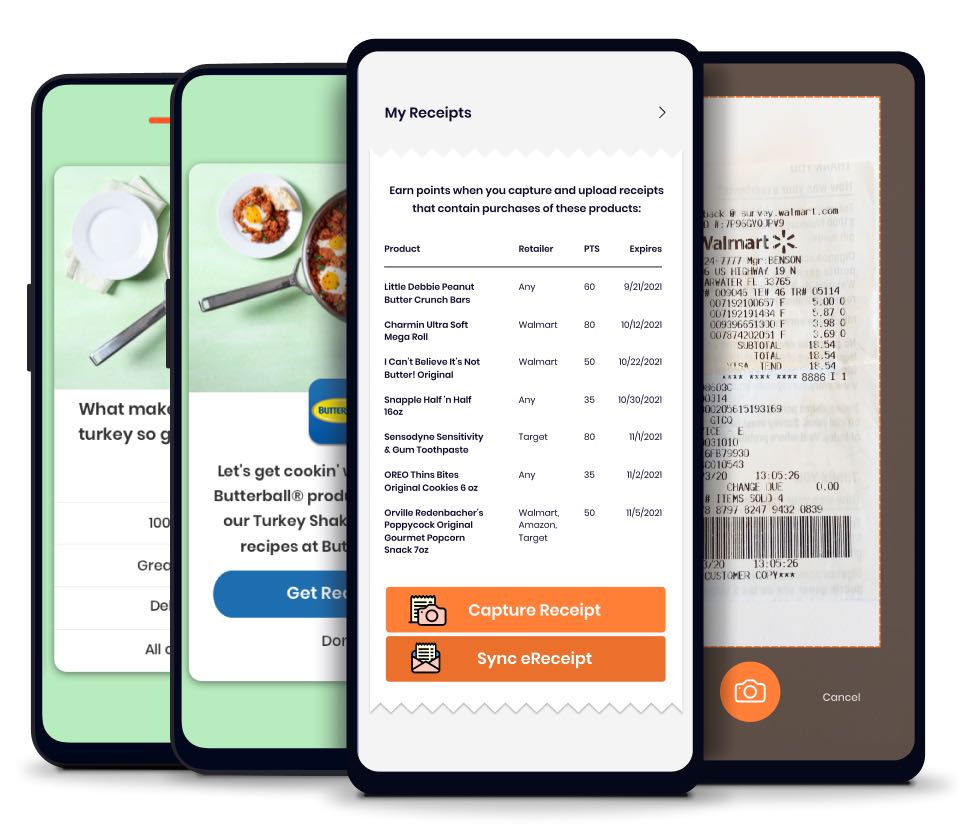 Engagement
Combine with Dabbl Brand Experiences
Combine Verified Purchases with Dabbl Brand Experiences to spend quality time with consumers and measure sales performance.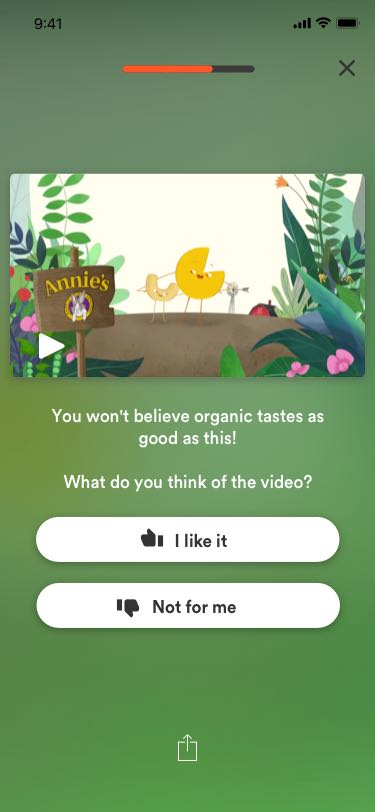 Mobile video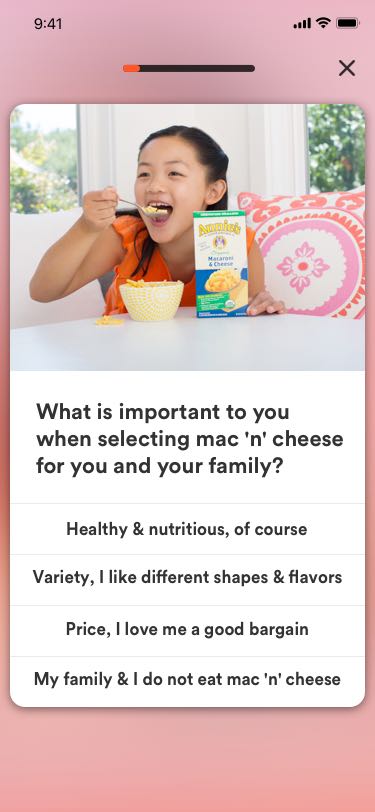 Choice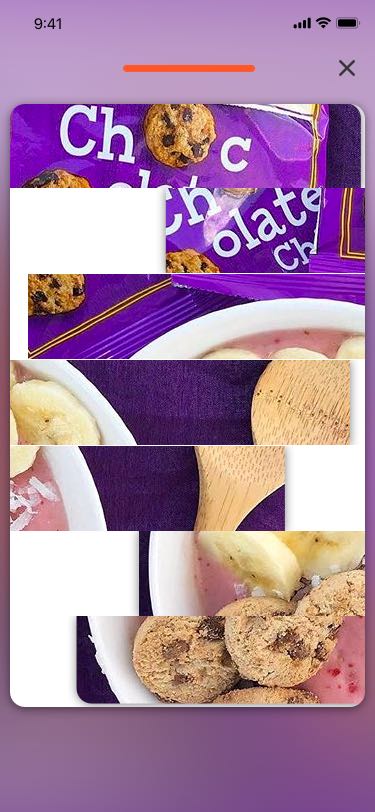 Puzzle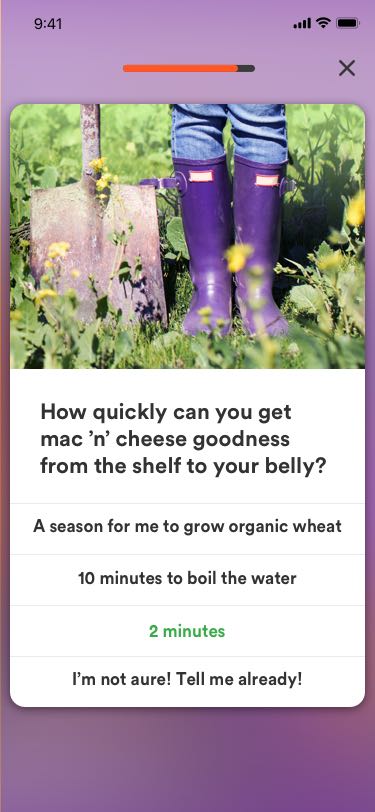 Trivia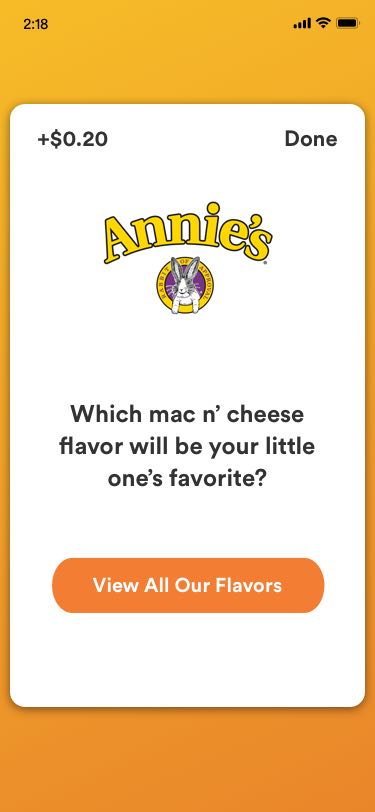 Call to action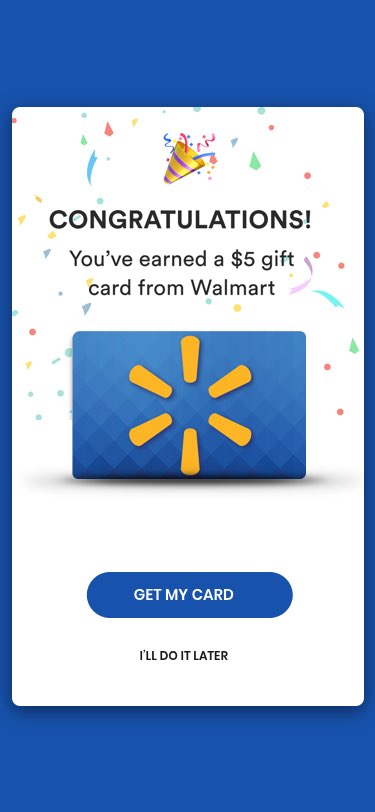 Gift card
Measurement
Measure SKU-level Sales
Close the loop on your marketing. See how your Dabbl marketing affects sales of your products at your targeted retailers.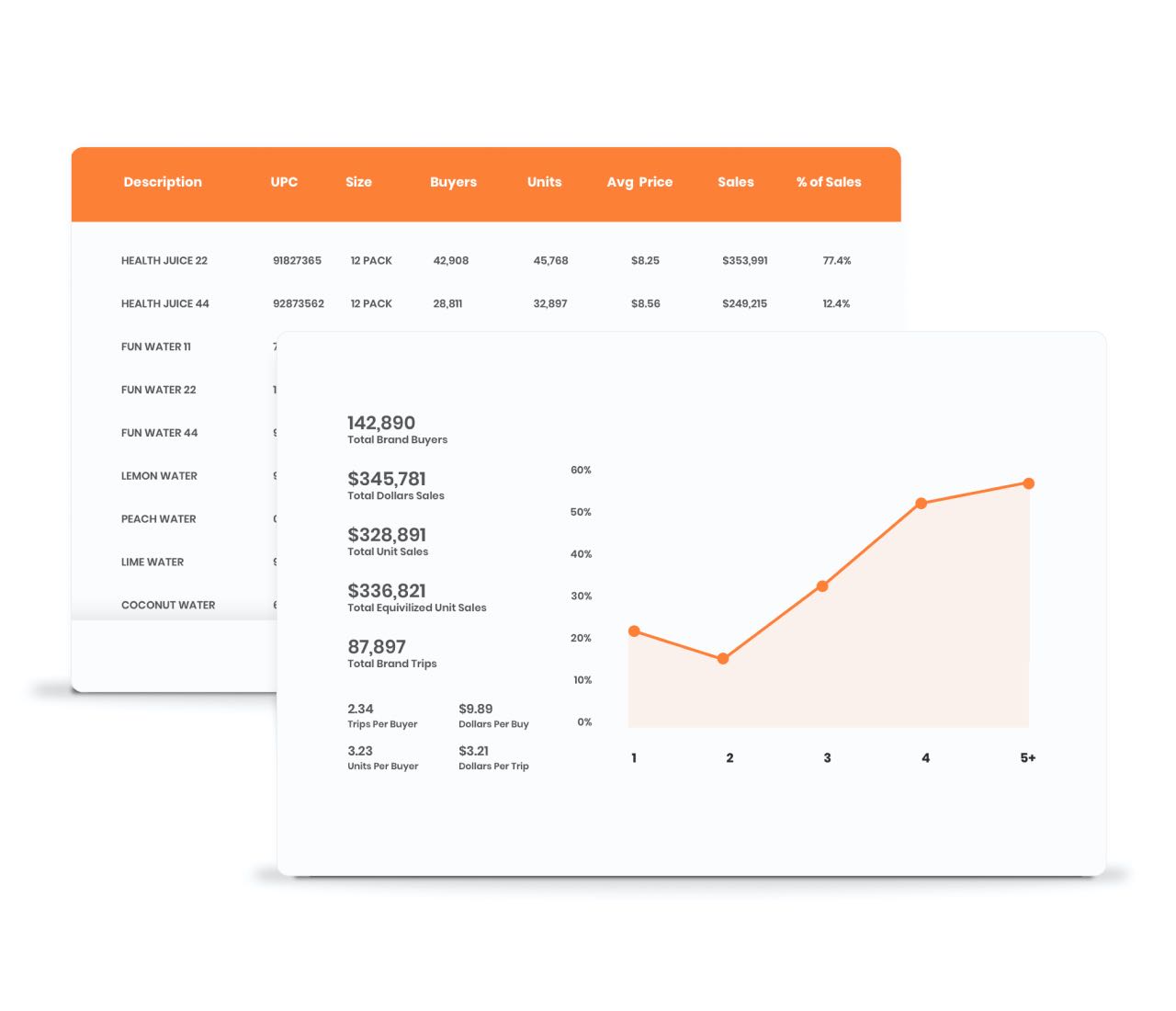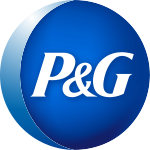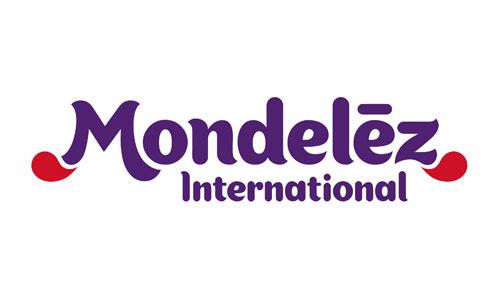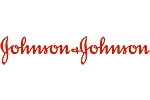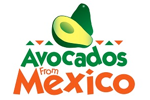 Eight O' Clock Coffee Drives Sales on the Dabbl Platform
Promoted Product Line Moves From 37% of Sales to 87% of Sales at Targeted Stores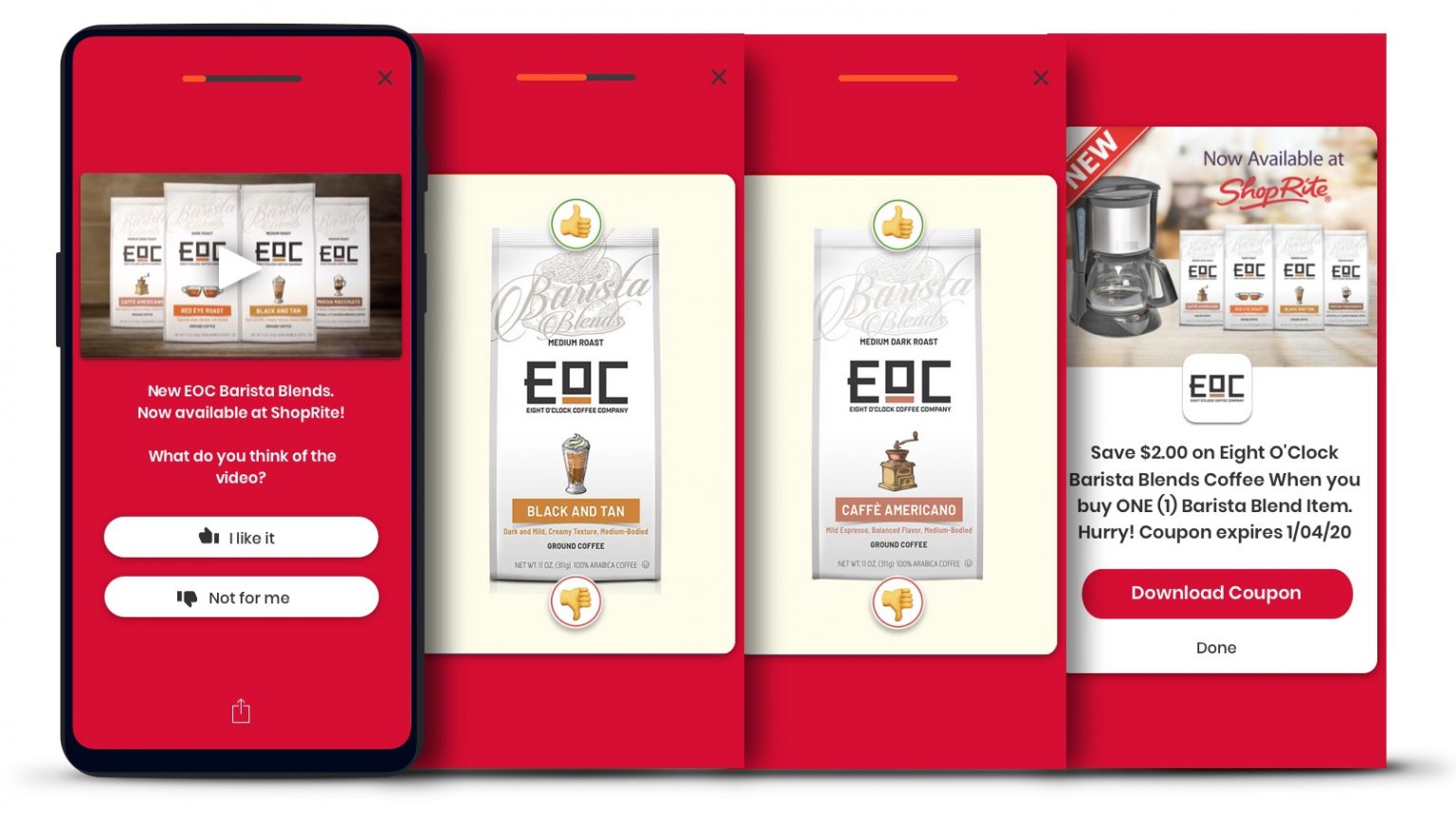 Click-Thru Rate

Link to add coupon to loyalty card
Return on Ad Spend
All brand sales during the holidays
135%+
Increase in Contribution to Sales
Promoted products contributed 87% of sales vs 37% from previous period programming