Consumers use Dabbl when they
want to spend time with helpful brands.
Unlike ads that interrupt, consumers use the Dabbl iOS, Android & ShopRite Downtime Dollars apps specifically to engage brands.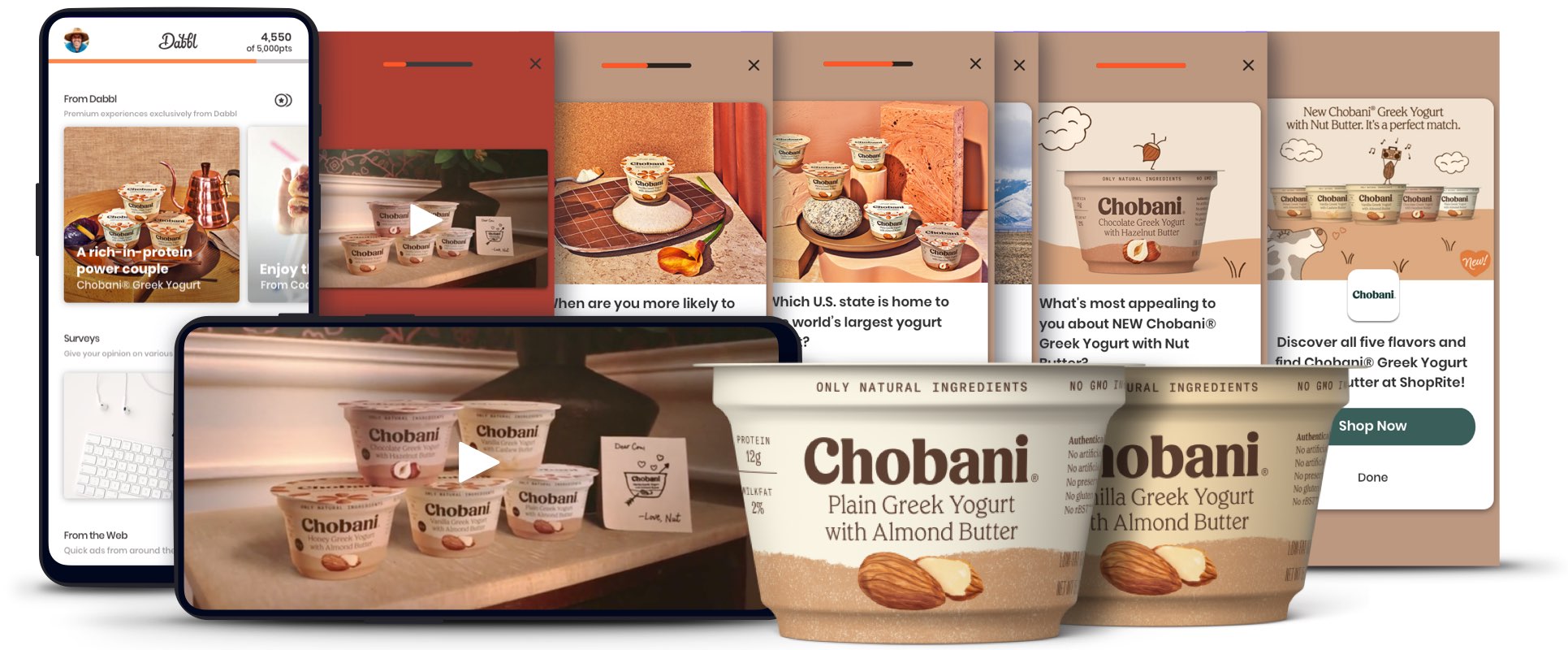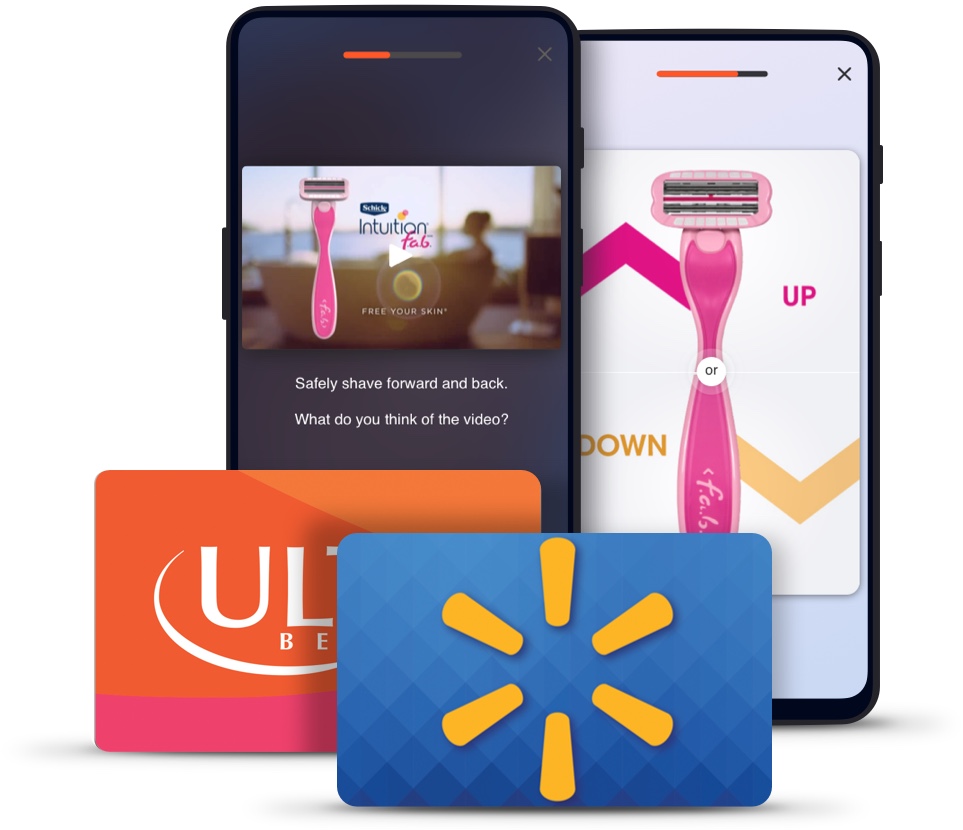 Help consumers earn.
Your marketing dollars go to consumers' wallets. It's their time and attention, after all.
Help consumers learn.
Offer helpful tips, how-to's & advice via trivia and videos. Be a trusted source.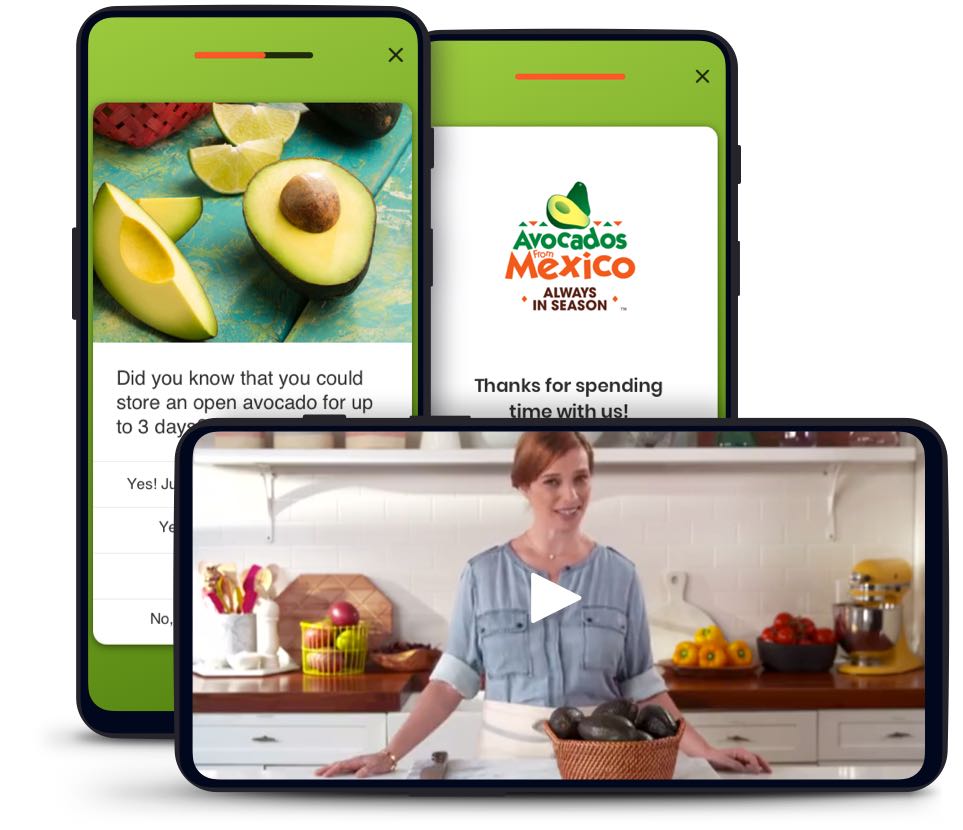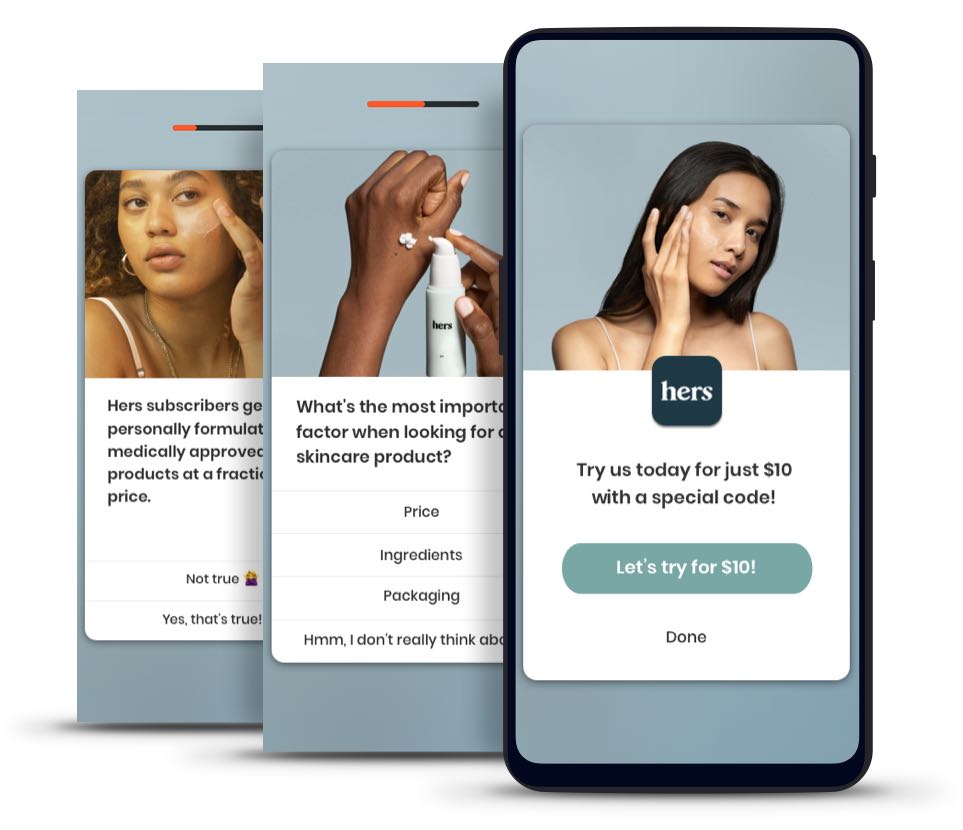 Help consumers save.
Publish your offers, coupons and discounts. Boost trials and other sales.
Be rewarded with greater attention.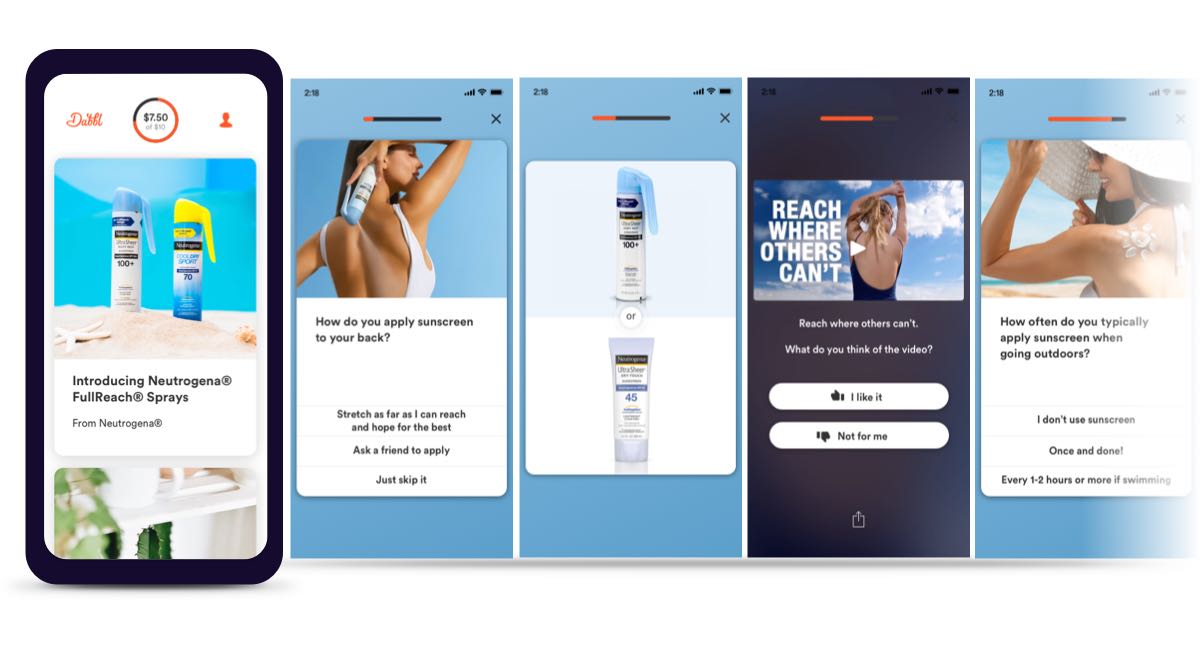 Avg time spent

Beyond the 1, 2, 3 or 10 sec ad "views" elsewhere.
50,003
Experience completions
Your marketing & research is the star, not an interruption.
+291%
Mobile ad recall
Make an impact. Be memorable.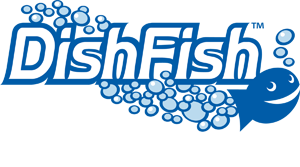 Avg Time Spent

Beyond the 1, 2, 3 or 10 sec ad "views" elsewhere.
+200%
Avg Units Sold on Amazon Increase
Average units sold increase vs previous 5 months
+28%
Trailing Units Sales Increase
3 wks after campaign compared to pre-period
Join these brands helping consumers.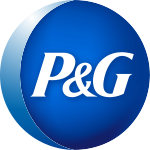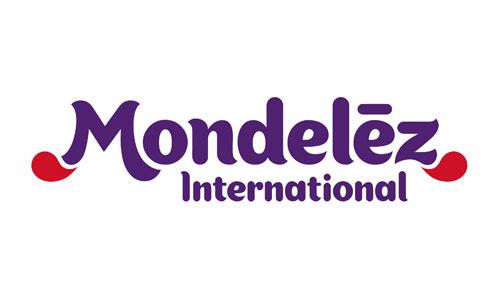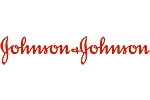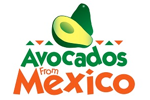 Your marketing creates thanks, not skips
Love this app! Super engaging and fun. Dabbl is the first app that I actually enjoy interacting with when it comes to advertising. Thank you for thinking of us Dabbl!
- Cyanna
Thank you for valuing my time!
- Dabblr
I pay attention to the brands more on Dabbl than YouTube because I'm choosing to interact with these brands. I always skip or ignore other ads because they are a nuisance.
- Dabblr
Thank you! Thank you for helping me save money and for valuing my opinions.
- Dabblr
Working on my 3rd (or 4th) 🤪 gift card now. Thanks Dabbl!
- Amy