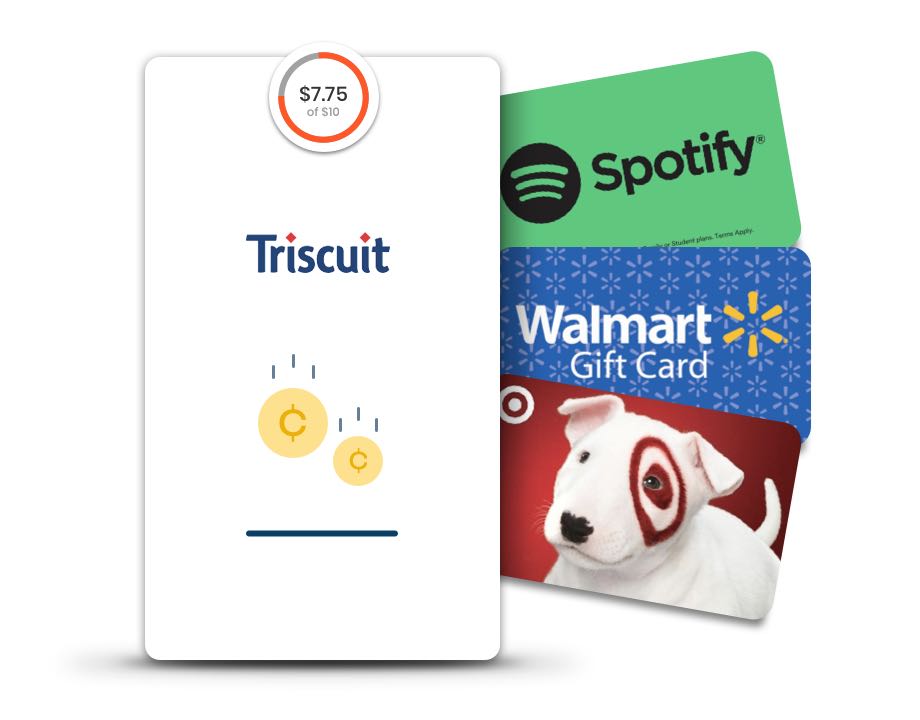 Help consumers earn.
Share your marketing dollars with prospects. It's their attention and data after all.
Help consumers learn.
Offer helpful tips, how-to's & advice via trivia and videos. Be a trusted source.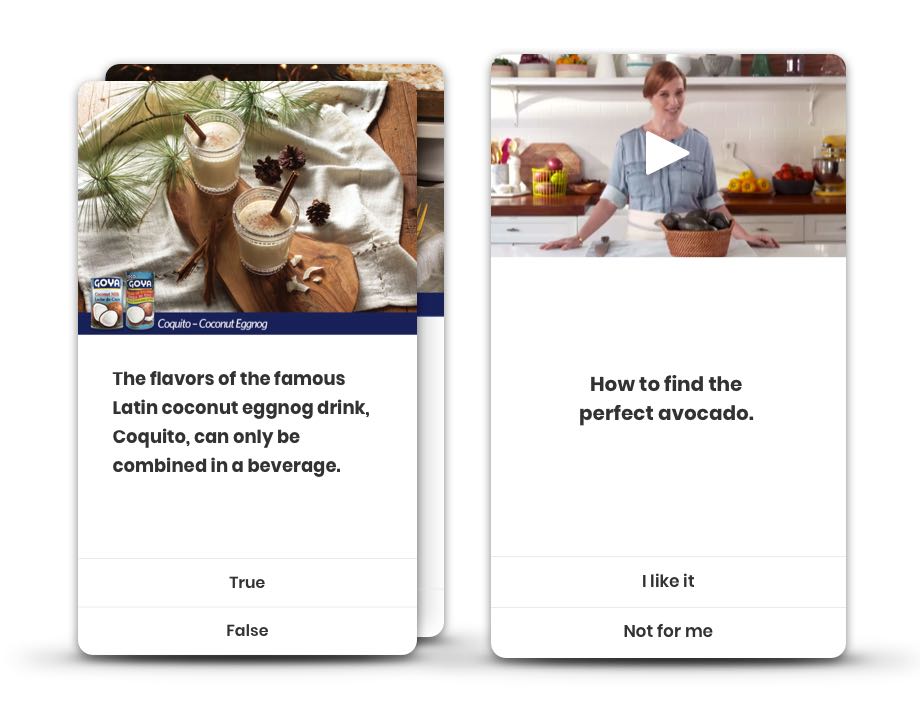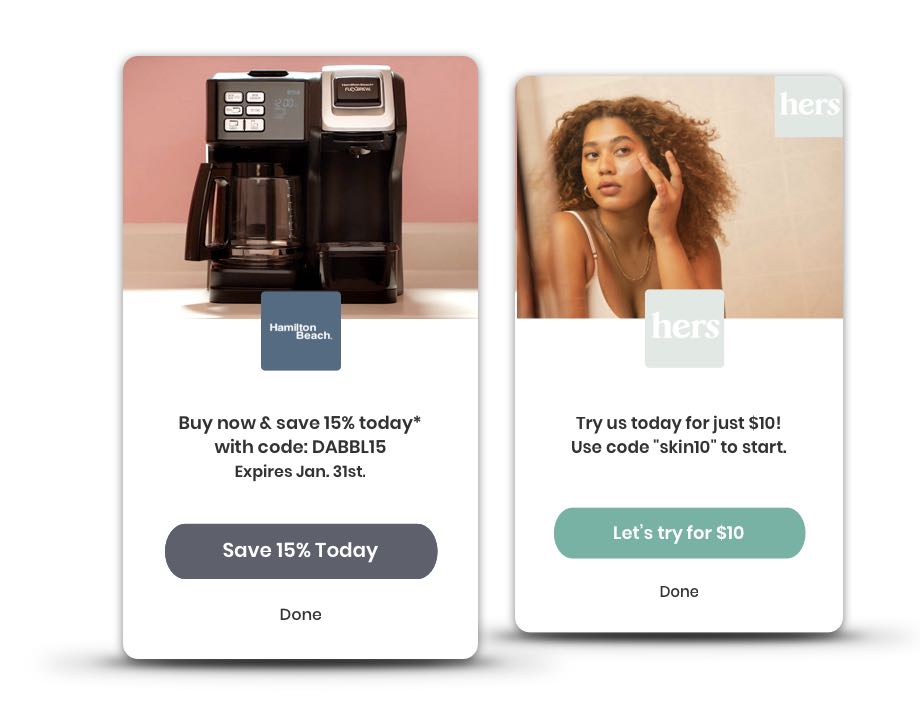 Help consumers save.
Who doesn't love a great deal? Publish your offers, coupons and discounts.
Help consumers have fun.
Publish fun trivia and entertaining videos. Help people enjoy their spare downtime moments.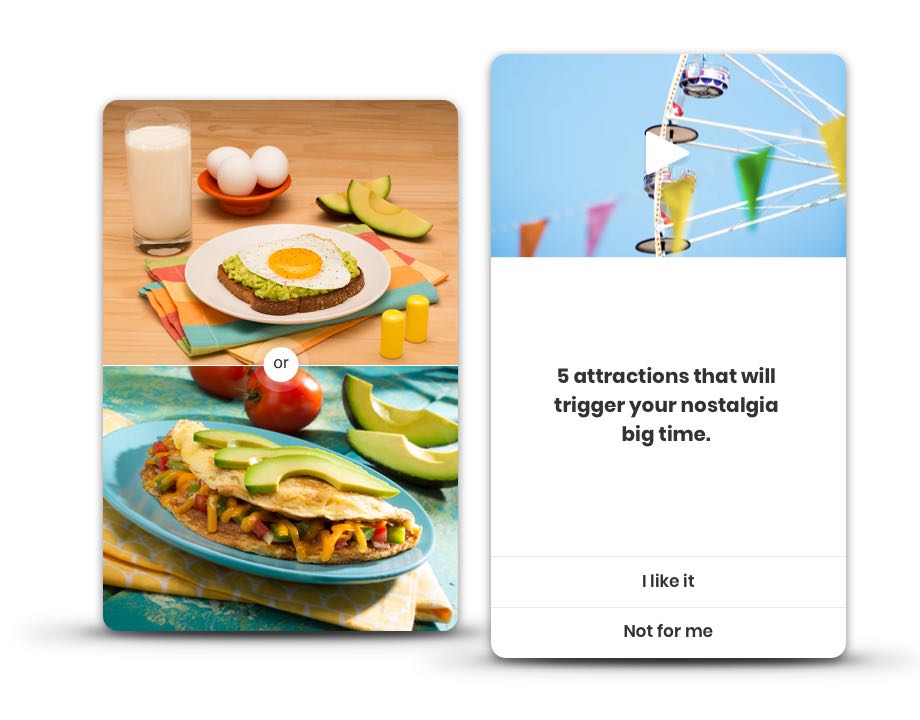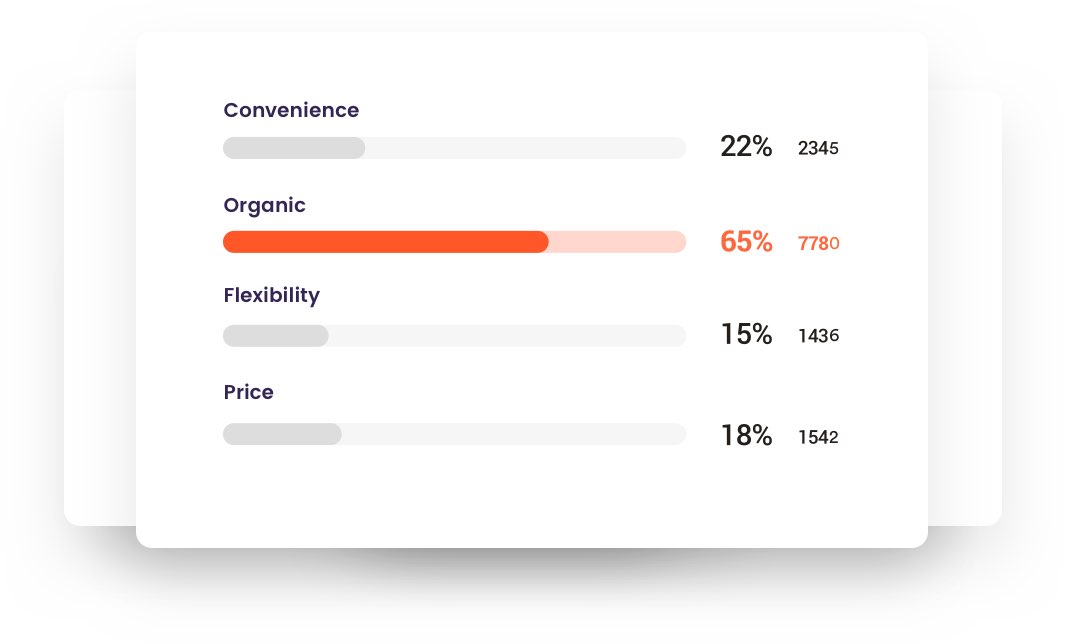 Help consumers have an impact. And personalize their experiences.
Help them help you. Gather the opinions & preferences that improve your brand and allow for more personalized experiences.
Consumers use Dabbl when they
want to spend time with helpful brands.
Combine different activities -- mobile video, consumer insights, trivia -- to create fun, active brand experiences. Easy to launch. Pay only for experiences your audience completes. Play video:
Avg Time Spent
Per Brand Experience
Well beyond the 1, 2, 3 or 10 sec "views" elsewhere
100%
Viewability, Completion
& Brand Safety
Pay only for completed brand experiences
12%
Avg Click
Through Rate
Beyond the 1% or 2% CTR considered "good" elsewhere
Your marketing creates thanks, not skips
Love this app! Super engaging and fun. Dabbl is the first app that I actually enjoy interacting with when it comes to advertising. Thank you for thinking of us Dabbl!
- Cyanna
Thank you for valuing my time!
- Dabblr
I pay attention to the brands more on Dabbl than YouTube because I'm choosing to interact with these brands. I always skip or ignore other ads because they are a nuisance.
- Dabblr
Thank you! Thank you for helping me save money and for valuing my opinions.
- Dabblr
Working on my 3rd (or 4th) 🤪 gift card now. Thanks Dabbl!
- Amy
Launch helpful experiences in minutes
Quickly launch experiences that help prospects earn, learn & have fun.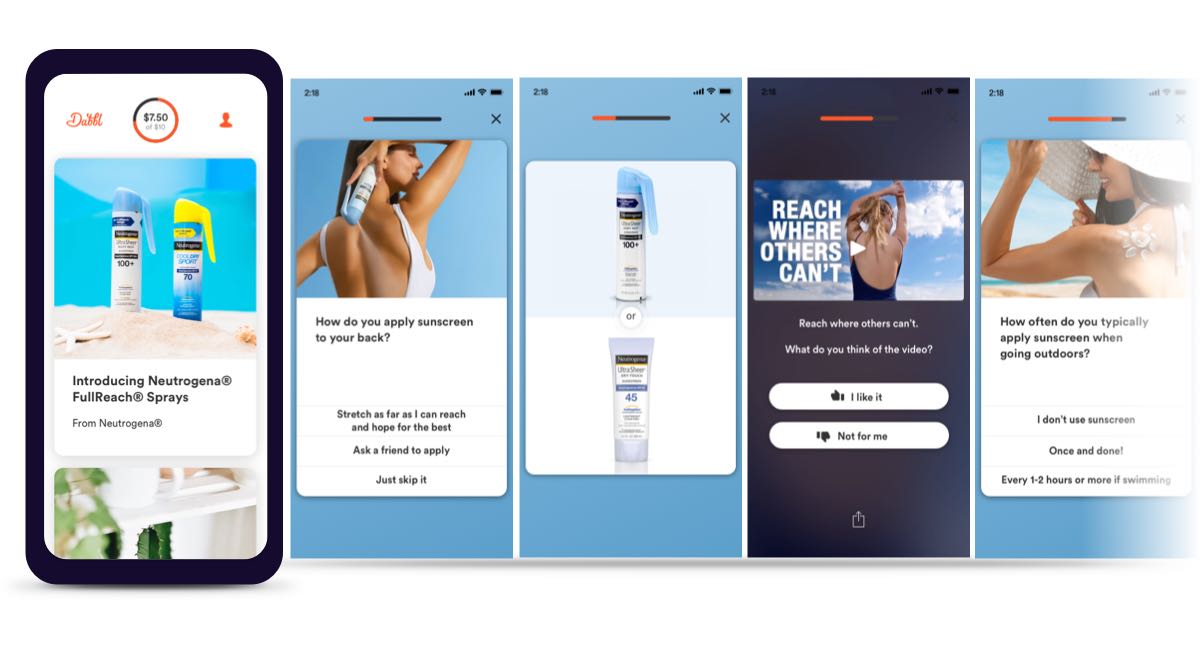 Avg time spent

Beyond the 1, 2, 3 or 10 sec ad "views" elsewhere.
50,003
Experience completions
Your marketing & research is the star, not an interruption.
+291%
Mobile ad recall
Make an impact. Be memorable.
Build audience segments: just ask
Goodbye surveillance, complexity and questionable data. Hello relevance based on consumers' answers to your questions.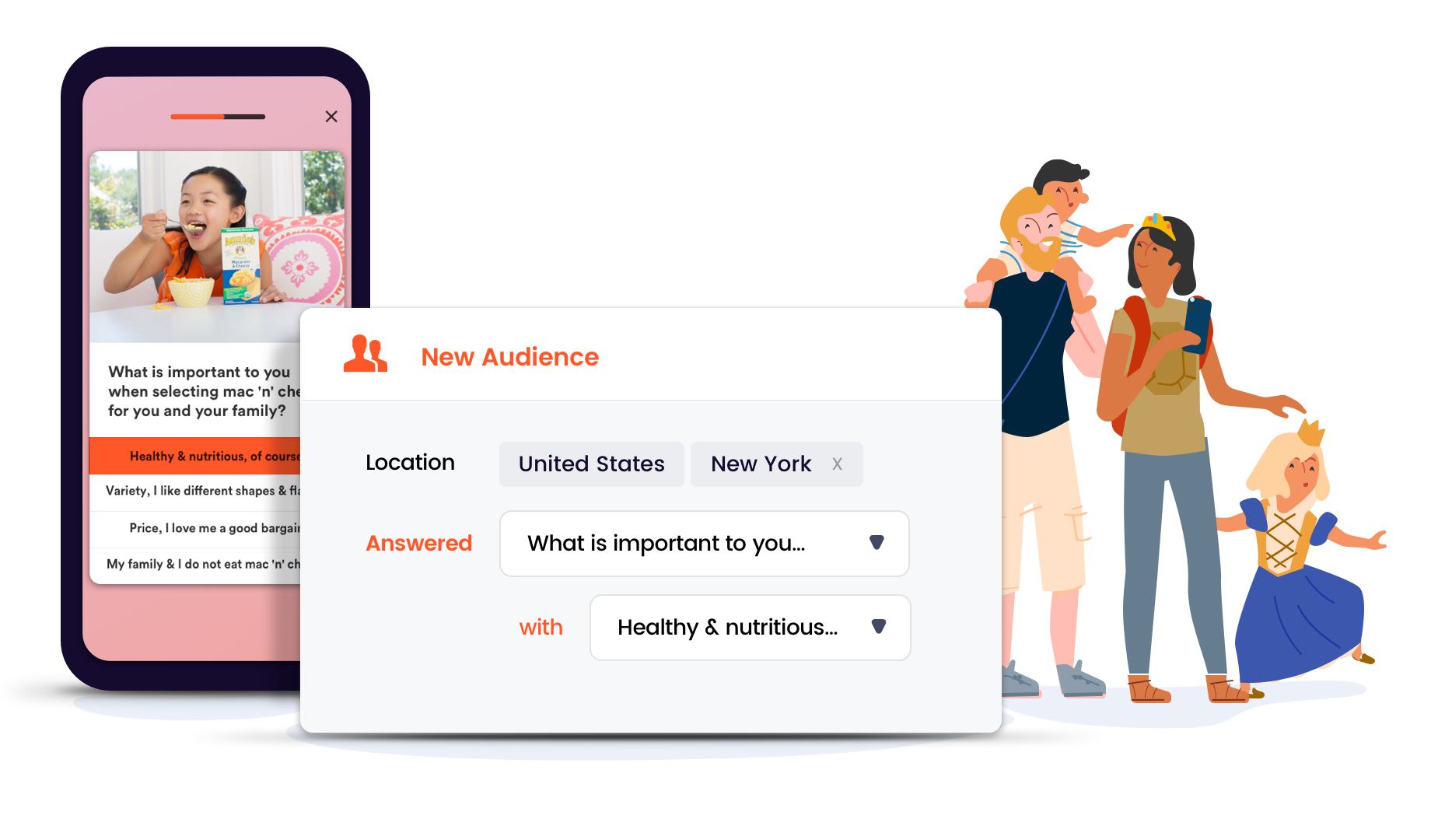 Engage consumers on their terms,
get better performance
In a world where consumers are pros at avoiding all kinds of marketing (and where a 2% click through rate can be considered "great"), how does Dabbl average an impressive 12% CTR? By engaging people on their terms.
Join these brands helping consumers