Dabbl is joining forces with CitrusAd, the leading, white-label, self-service, ecommerce retail media advertising platform to more deeply engage the online grocery customer.
By combining Dabbl's engagement capabilities with CitrusAd's retail media technology and relevancy engine, the companies offer a solution that helps brands find and deeply engage their most sought-after and loyal shoppers.
Retail Media and the Changing Advertising Landscape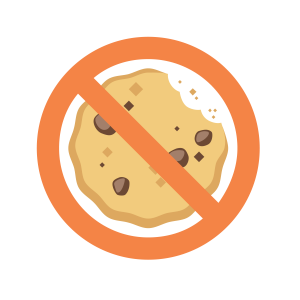 Sweeping consumer privacy changes surrounding 3rd-party tracing cookies and other 3rd-party data is rapidly transforming the advertising landscape.
Advertisers must find new ways to target consumers and accurately measure resulting sales as traditional methods that stalk consumers disappear.
To help meet this need, more retailers are offering brands advertising access to their customers. Brands advertise on the retailers' websites, apps and other properties. This is Retail Media. Some common form of retail media are banner ads and sponsored product search results on retailers' websites and apps.
CitrusAd is a retail media network providing brands with increased ad relevancy and real-time reporting transparency for over 25,000+ partner retail stores and representing over $200bn in total grocery sales.
Deeper Engagement For Retail Media Advertising
Sometimes brands need more time with consumers than a typical banner ad or other ad types offer.
"Sometimes a brand needs more than a few seconds to tell their story or inspire new uses for their product in order to drive incremental sales"

For brands with a story to tell, Dabbl guarantees high-quality time and engagement with specific retail shoppers. An average Dabbl brand experience has multiple engagements such as a a short video, multiple choice engagements and trivia.
Consumers spend 45 seconds per brand experience, on average, engaging in multiple activities. These video and interactive activities are brand safe and use 100% of the consumers' screens.
This deeper Dabbl engagement helps drive an average 2:1 return on ad spend (ROAS).
How It Works: Quality Time With Consumers, At Scale
By linking a banner ad sold on CitrusAd's retail media platform to a Dabbl experience, brands are finding the two solutions complement each other and increase a brand's time with consumer audiences. This partnership enables CPG companies to scale high-quality engagement.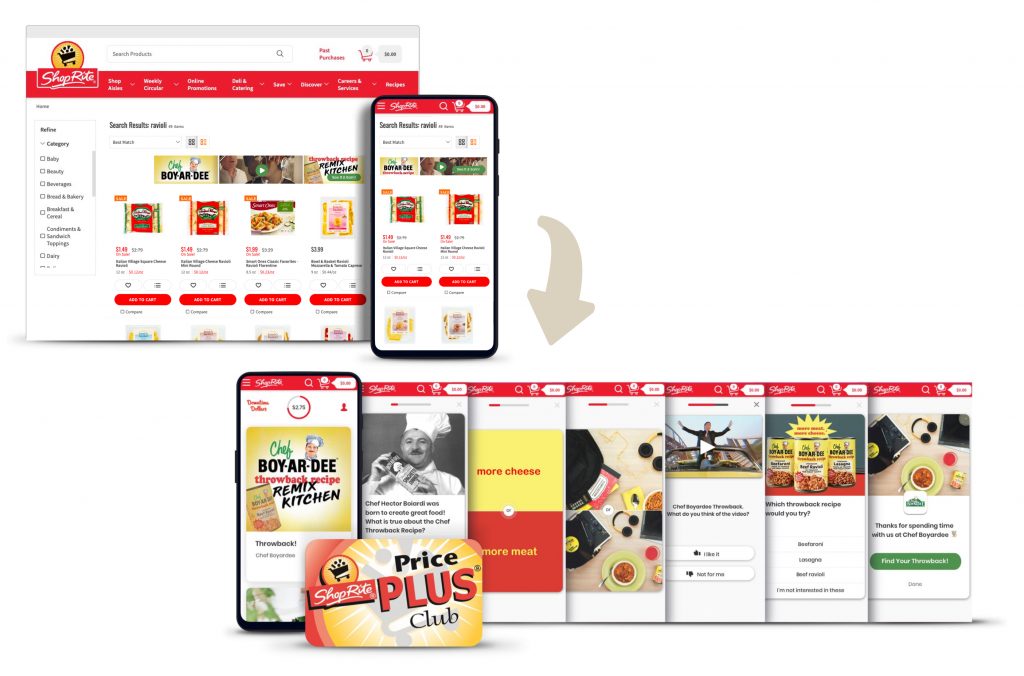 Dabbl CEO Susan O'Neal states that "CitrusAd's reach and relevance engine opens up the possibility for brands to scale the great results that drive deeper engagement with their brand both immediately and over time."
In-Store and Online Sales Data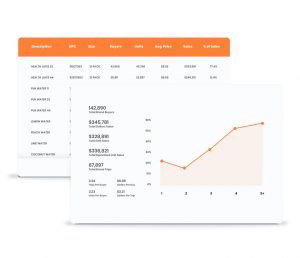 Interactive Dabbl engagements also provide brands key feedback, shopper preferences and other intelligence, while developing loyalty and increasing overall return on ad spend.
These insights are in addition to in-store and online SKU-level, purchase data tied directly to the brands' marketing efforts, helping brands close the loop on their advertising measurement.
"Combining Dabbl experiences with CitrusAd product or banner placements increase a brand's time with the consumer, provides valuable data and insight, and helps drive long-term incremental sales growth."
Deeper Engagement For Wakefern's ShopRite Shoppers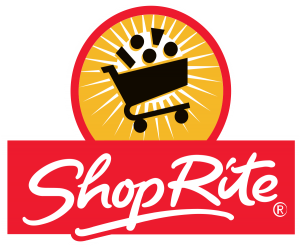 ShopRite's Downtime Dollars Program is the latest of Dabbl's retailer programs to leverage the two technologies in helping brands achieve more meaningful shopper interactions incentivized with redeemable, earned savings.
ShopRite Supermarkets, Inc. is a wholly owned subsidiary of Wakefern Food Corporation that recently expanded its retail media inventory with CitrusAd to include ad inventory online and in the ShopRite app.
The Future of Advertising: Customer Choice
"What I love about the Dabbl product is it is pioneering what I believe will be the future of advertising and data where customers opt in to the media they want to engage with and get paid for their engagement" stated CitrusAd Retail Media's CEO Brad Moran.
"The CitrusAd ethos has always been good at the "magic triangle." Being good for the retailer, brand and customer and in conjunction with the Dabbl and ShopRite Downtime dollars program, we can bring highly engaging ads and some well earned rewards for consumers who deserve a piece of the retail media action.
"If the ad industry is to thrive, it needs its consumers to engage, and Dabbl is giving consumers a reason to actively immerse themselves in advertising."
We couldn't agree more and are extremely excited to work with CitrusAds in our shared mission of building the mutually beneficial partnership of retailer, brand and consumer.