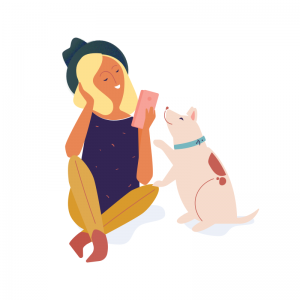 Dabbl makes it easy for everyday people to actively participate in the $600 billion market for their attention.
Through Dabbl-powered digital properties, real consumers enjoy meaningful interactive experiences with brands who value their time and engagement.
Since launching in September 2017, Dabbl has become the fastest-growing consumer engagement platform for marketers with thousands of consumers becoming active Dabblr's every day, hoping to enjoy more engagement with brands.
Dabbl is backed by Almaz Capital, which lead the company's Series A.
Meet the Dabbl team.