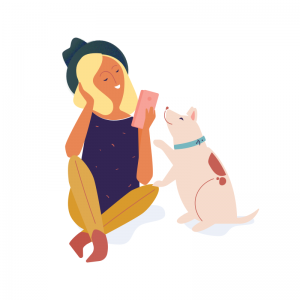 Dabbl makes it easy for everyday people to actively participate in the $600 billion market for their attention.
Advertising can be the beginning of a beautiful relationship. All it takes is recognizing the value of a person's time and the information they choose to share for what it is, honestly and directly, and making sure the time you spend together is enjoyable—just like any other relationship in life.
Through Dabbl-powered digital properties, real consumers enjoy meaningful interactive experiences with brands who value their time, engagement and the information they choose to share.
Dabbl is backed by Almaz Capital, which lead the company's Series A.
Meet the Dabbl team.