Drive Sales While Helping Shoppers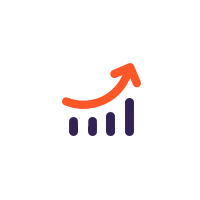 Guaranteed Sales for Your Target Retailer
Your investment helps your audience shop at target retailer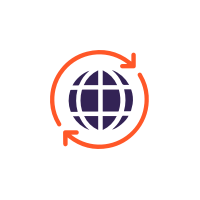 Opportunity to Connect Investment to In-store Sales
Gift card ids may be used with your retailer data for attribution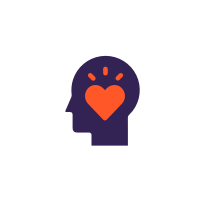 Be Top of Mind
And More Favored
Brands have averaged +106% ad recall and +22% favorability
Reach Shoppers at One of Over 400 Merchants
Create relationships with shoppers of your target retailer, restaurant or digital service. Your brand helps consumers earn merchant gift cards.
Contact Us For List of Merchants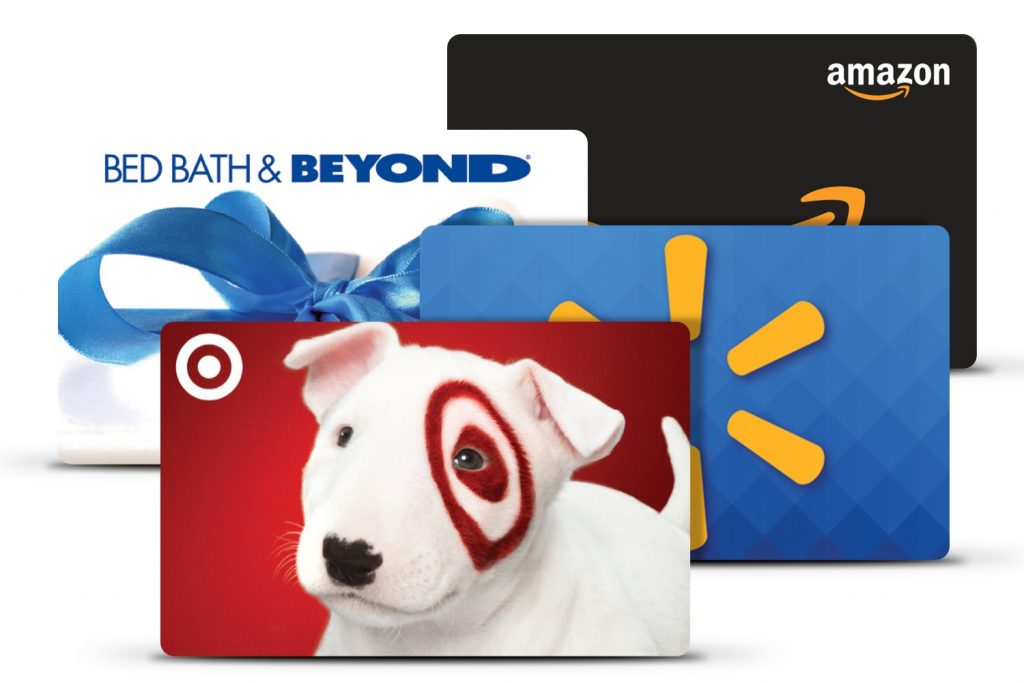 Brand Experiences That Drive Consumers to Stores
Use mobile video, consumer insights, trivia and value towards gift cards to create engaging experiences that drive consumers to online and in-store purchases. Pay only for completed experiences.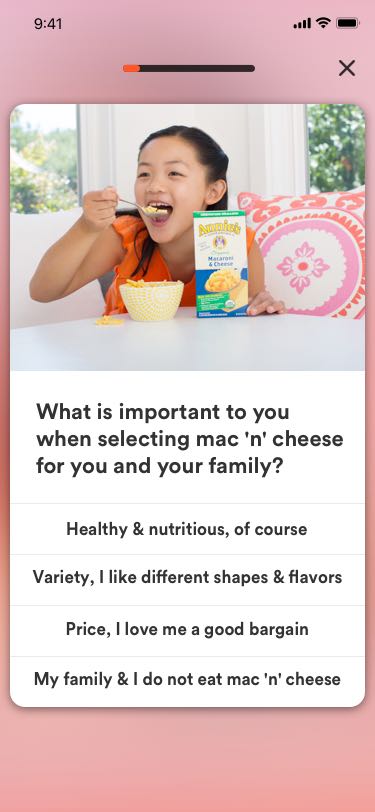 Choice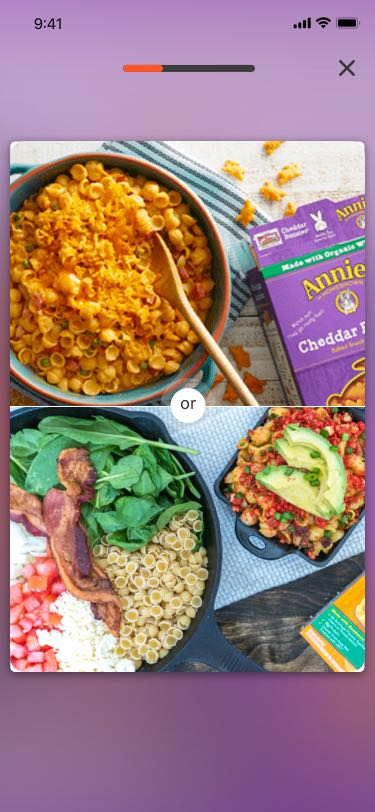 This or that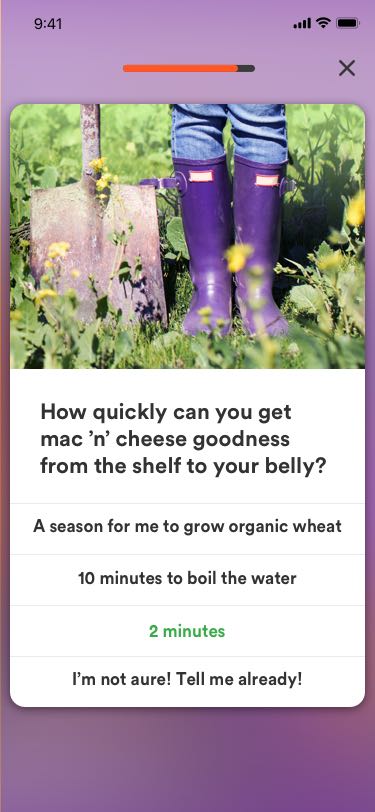 Trivia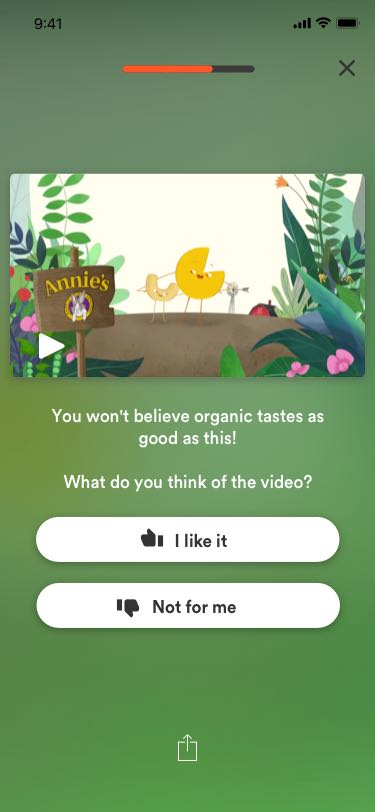 Mobile video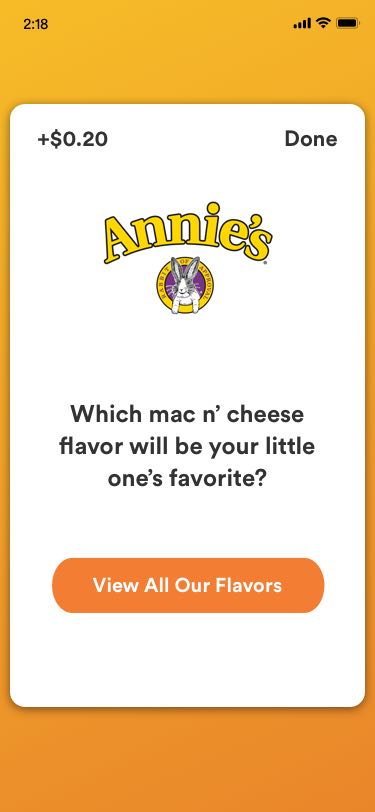 Call to action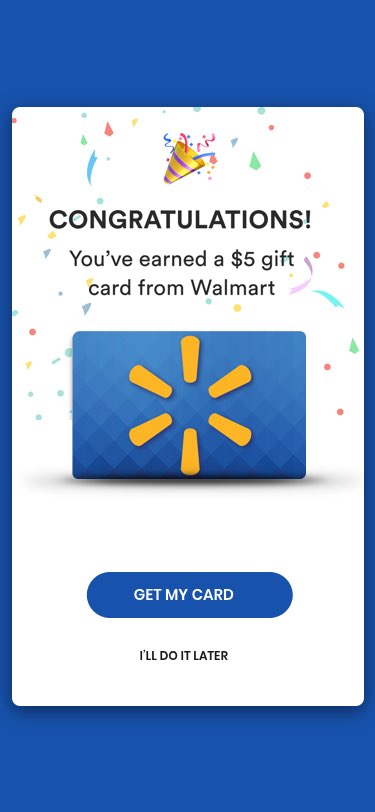 Gift card
Consumers are Becoming Pros at Ignoring Marketing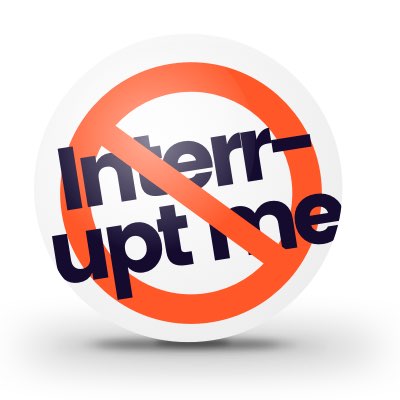 The Old Way
Interrupt their content with ads and get 0.1% click through rates and grumbles.
The New Way
Give them value -- entertain, be helpful -- and they choose to be with you.
Consumers Appreciate Brands That Appreciate Them
Consumers come to Dabbl in their downtime, looking to interact with brands that respect and value their time and opinions.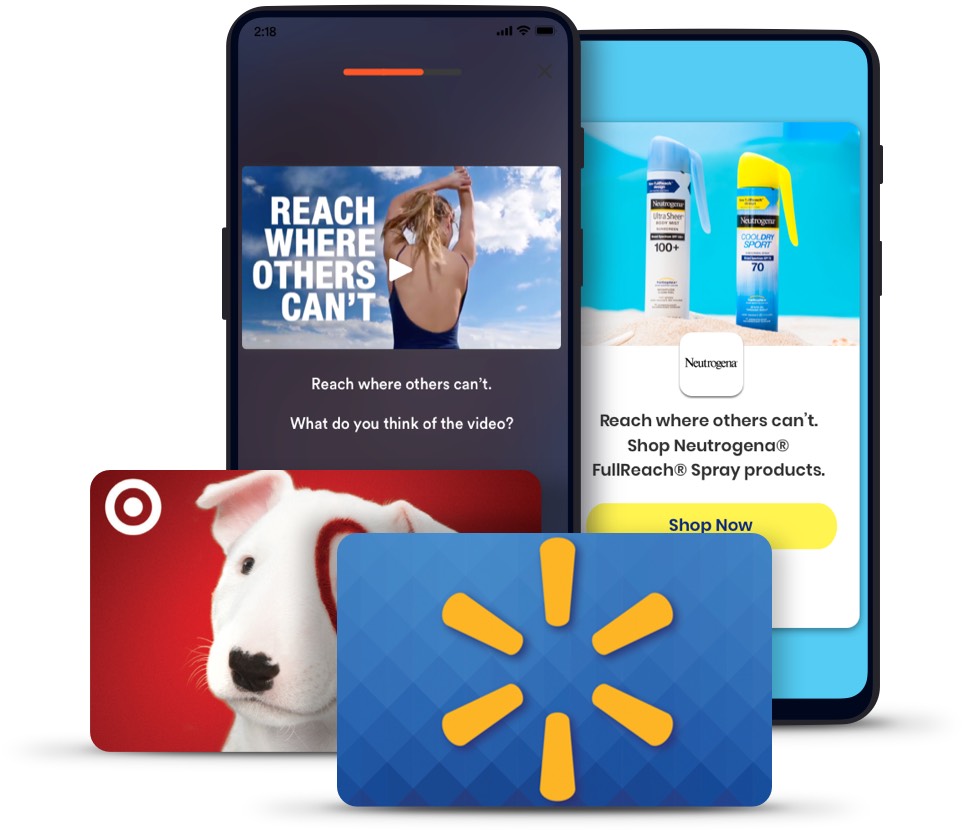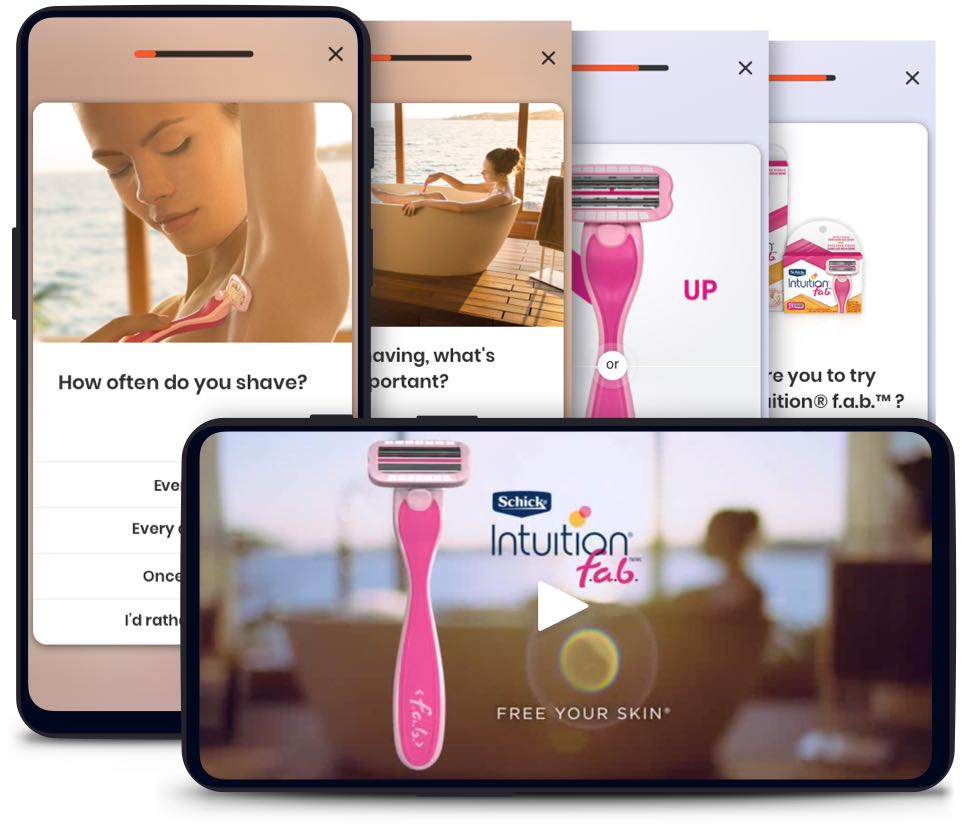 Target? Don't Stalk. Ask.
Old, and soon to be extinct with browsers' removal of 3rd-party cookies: track her around the web with the weak promise of "relevant ads." New: ask her what she cares about.
An Avg 75 Seconds with New Brand Drives 200% Increase in Amazon Sales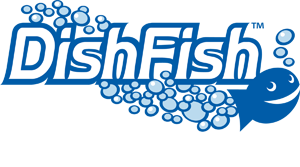 Avg Time Spent

Beyond the 1, 2, 3 or 10 sec ad "views" elsewhere.
+200%
Avg Units Sold on Amazon Increase
Average units sold increase vs previous 5 months
+28%
Trailing Units Sales Increase
3 wks after campaign compared to pre-period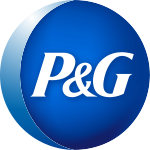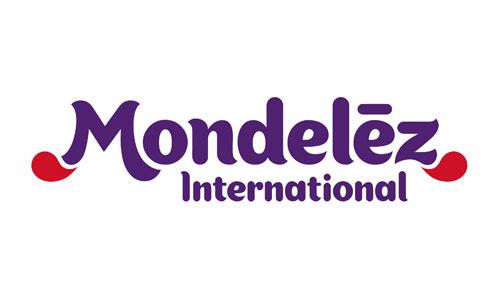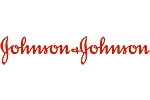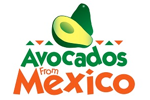 "Dabbl gives us a forum to share educational messaging with our consumers in a fun and engaging way."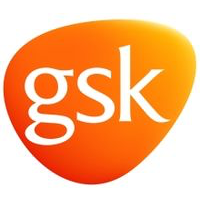 Drive Sales at Retailers
See what's possible when your marketing helps shoppers shop at your target stores.