Drive Sales While Helping Shoppers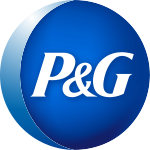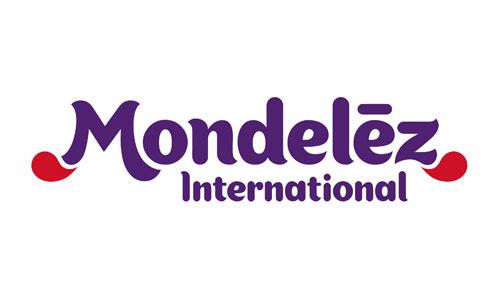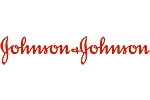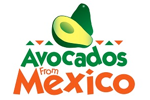 Drive Sales
Drive Sales at Specific Retailers
Help shoppers shop at Walmart, ShopRite and your other target retailers. Your marketing dollars help shoppers add money to Walmart gift cards, ShopRite loyalty cards and other partner cards. Give shoppers additional incentives to purchase your promoted SKUs via purchase verfication.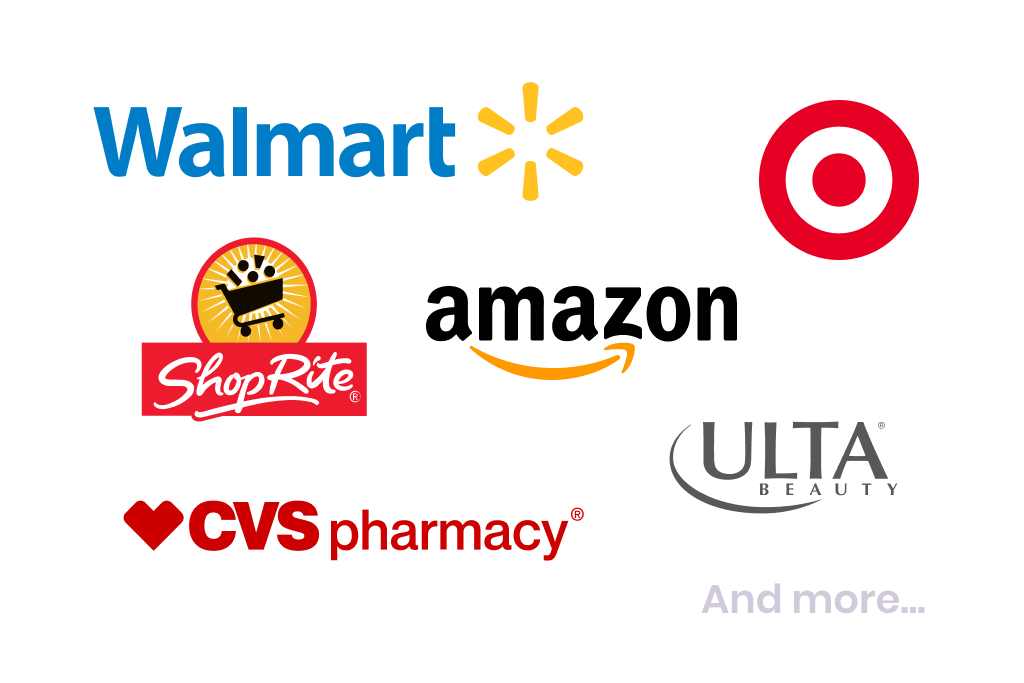 Spend Quality Time
Spend quality time engaging & educating shoppers of your target retailers.
Gift Cards Help 'Em Shop
Get them into the physical or online store with the gift card your brand helped them earn.
Verified Purchases
Give shoppers additional incentives to purchase your promoted SKUs.
Distribute Your Coupon
Your digital coupons reach targeted shoppers, incl. 1-click-add-to-loyalty-card.
Engagement
Time to Tell Your Story
With rich, full-screen engagements, your marketing is interactive, fun and rewarding. Consumers come to Dabbl when they are ready to engage with brands like yours. Instead of skips, get gratitude when your marketing doesn't interrupt. Launch brand experiences easily by piecing together quick-to-launch activities: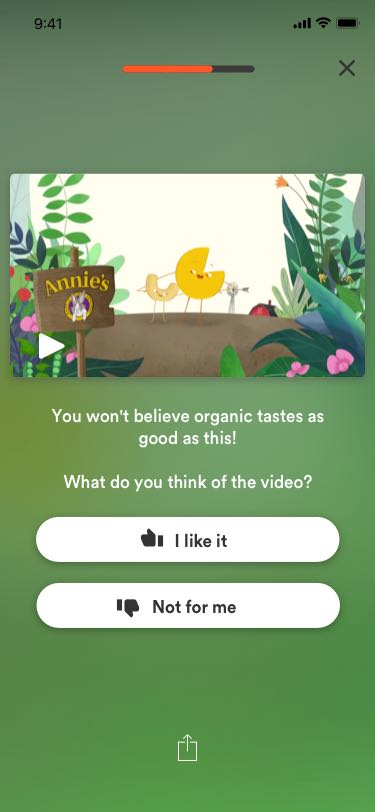 Mobile video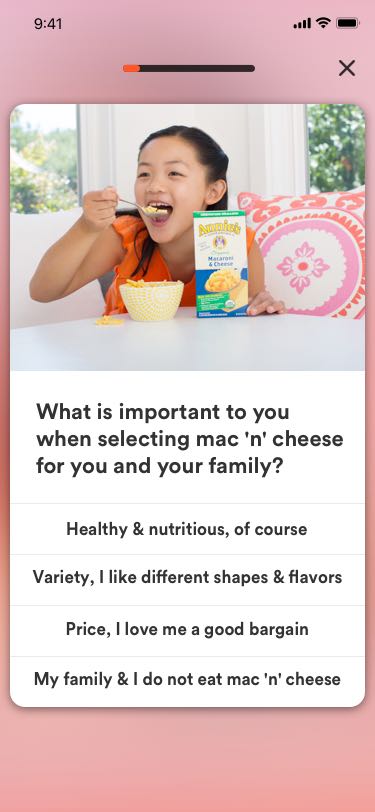 Choice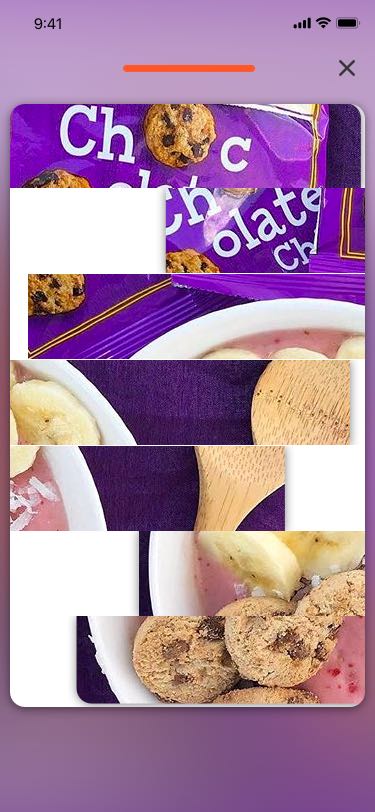 Puzzle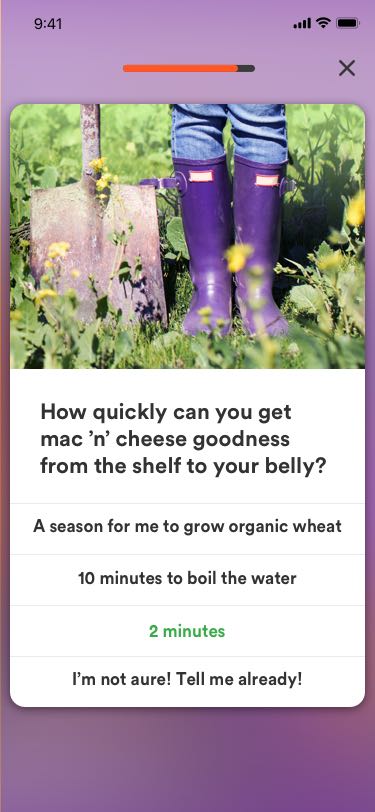 Trivia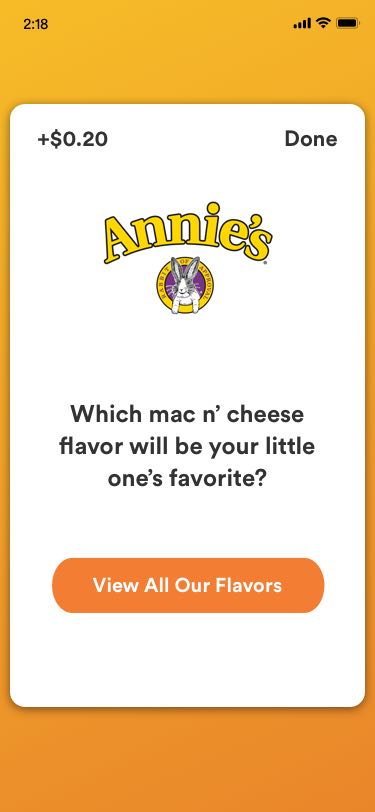 Call to action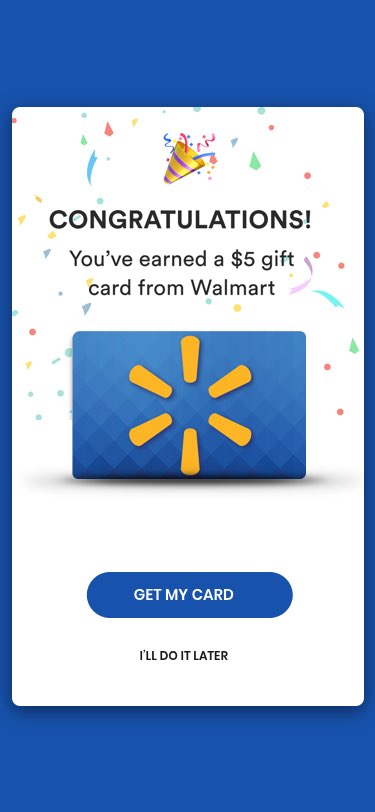 Gift card
Audiences
Reach The Shoppers You Need to Reach
Reach a mostly millennial female audience of shoppers. In addition to traditional geo & demographics, you can also:
Target by Retailer Channel
Reach Walmart, ShopRite and other retailer shoppers by helping shoppers earn gift cards.
Just Ask the Consumer
Data privacy matters. No need to stalk people around the web to learn what they like. Just ask.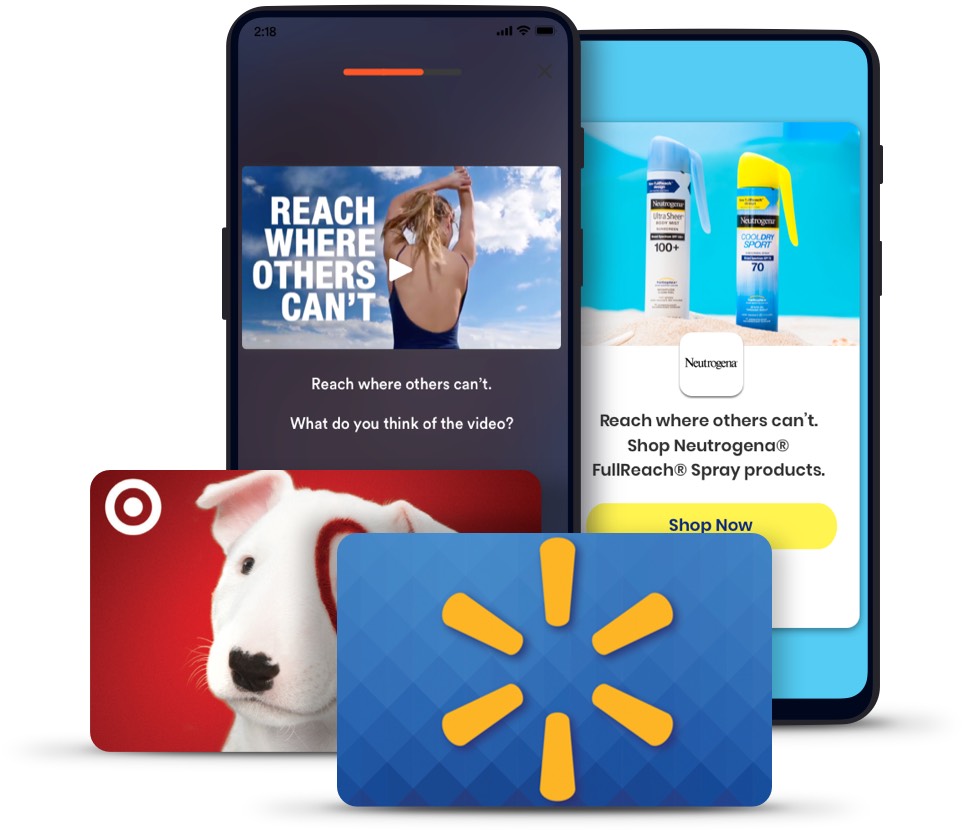 Measurement
Measure Engagement and Sales
With Dabbl's partnerships with select retailers, receipt scans, and built-in survey capabilities, get the engagement and aggregate purchase data you need to measure performance.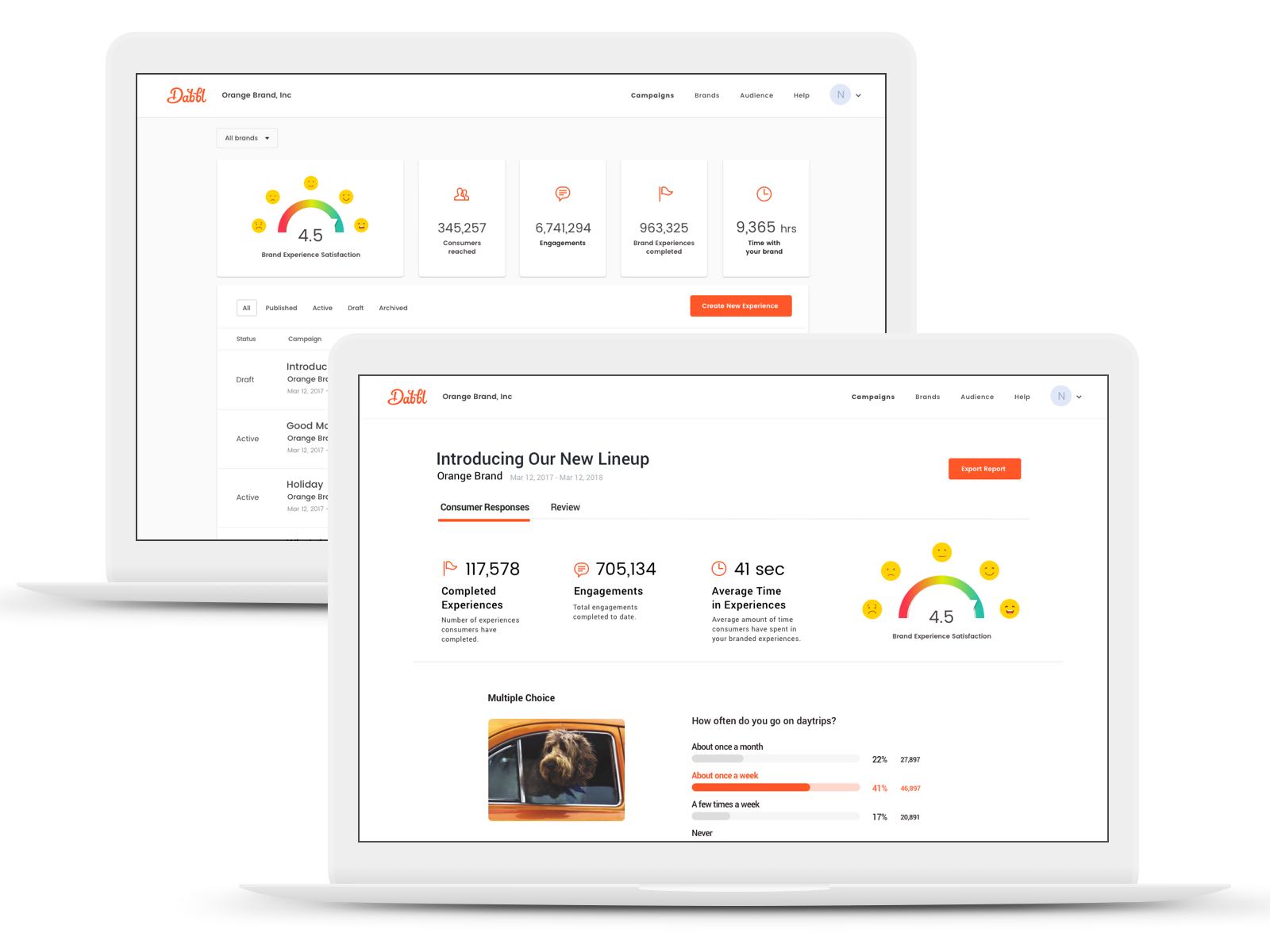 SKU Purchase Data
Uncover how your Dabbl marketing affects sales of your promoted SKUs
Engagement Data
See engagements like time spent, completions, click thru rates & more
Survey Data
Discover consumer product preferences and other opinions
Brand Studies
See how your marketing affects how shoppers favor your brand
Nivea
5:1 ROAS For Promoted Products At Targeted Retailer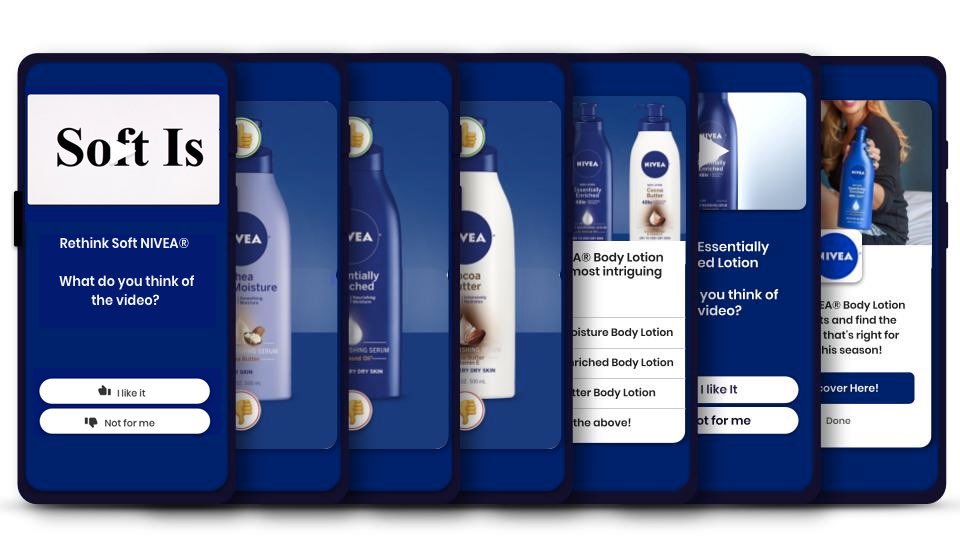 Ad Recall

Exposed vs non-exposed
Promoted Product Return on Ad Spend
For promoted products at targeted retailer
Brand Return on Ad Spend
For brand at targeted retailer
"Dabbl gives us a forum to share educational messaging with our consumers in a fun and engaging way."